shortayyyy got red pants!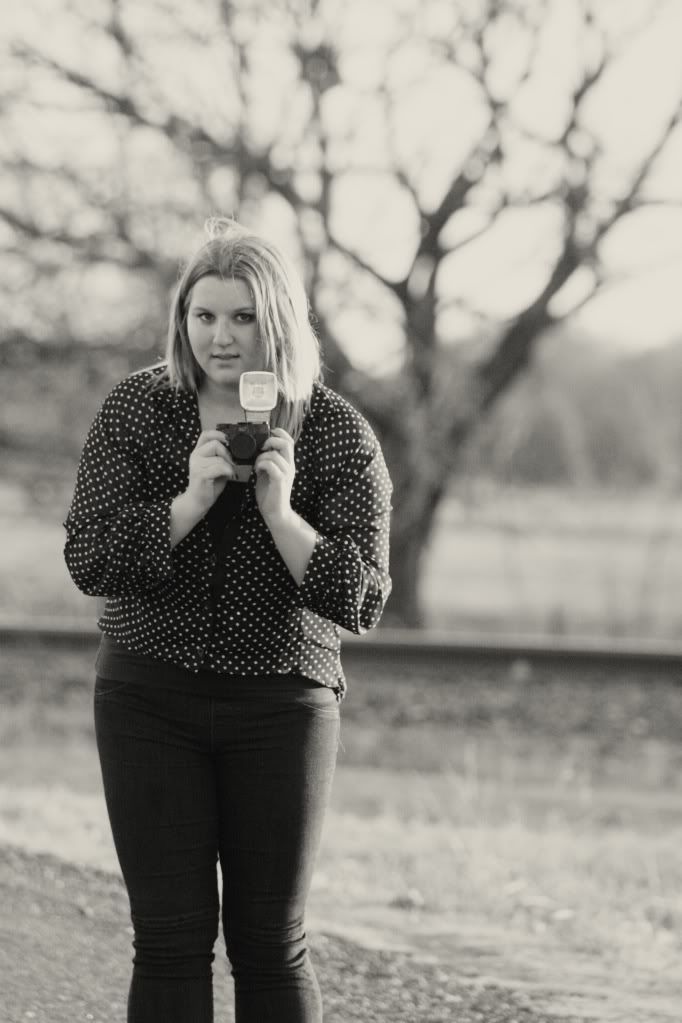 Watching the show New Girl + realizing I'm sorta just like her.
too bad I don't have zooey's vocal chords.
Singing to songs with my cute cousin.
And converting her to Indie + Singer/Songwriter music!
Her red pants. she's cooler than everyone else.
Matte Nail polish.
Shopping with my G-MA! she's thaaaa bomb.com.
rain. rain. rain.
Tunes & Spoons, little baby girl!
(I get too excited when bloggers have children)
Wearing pretty earrings.
Spending time with my mom.
Eating In&Out.YES!