lets wear blazers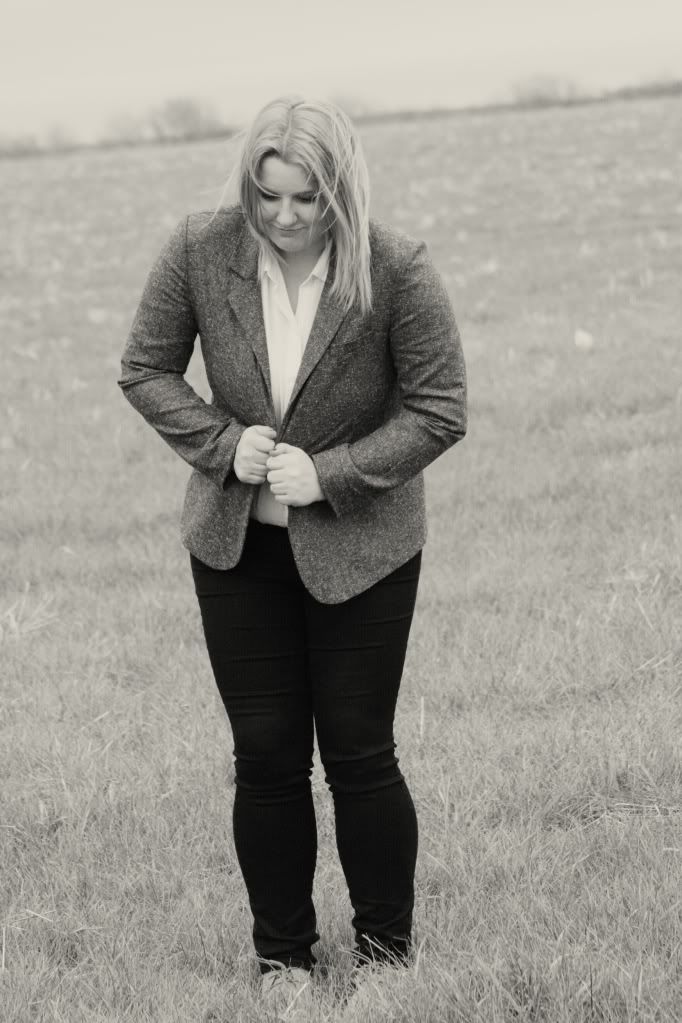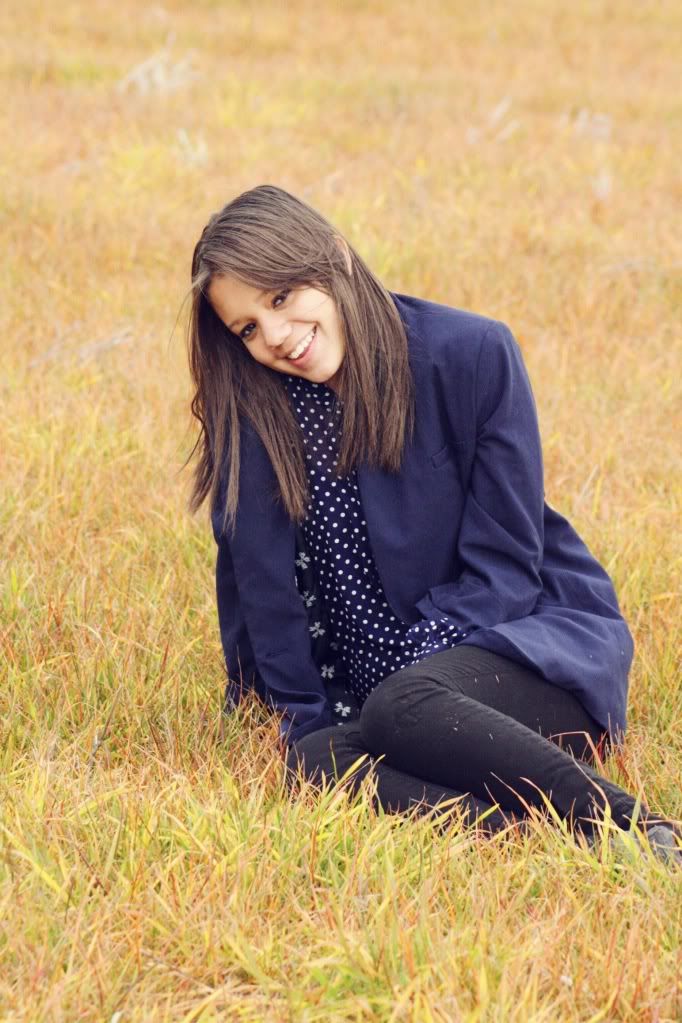 Nicole + I wore matching jeans and blazers.
Well technically they were both my blazers, but she looked so cute, rocking it oversized style!
(skinny mini)
For some strange reason, the grass here turned orange.
I went to the grocery store and ran into my BEST friends mom, made my day.
Ate G-Ma's warm chili. along with fritos + cheese. (sounded good while eating..
now barfff
)
Listened to thunder and watched lightning.
Had a very strange, yet brilliantly wonderful conversation, with the beautiful, Shel.
Became even more obsessed with Zooey Deschanel. Didn't think that was possible.
& to top thisssss I have The Bachelor + New Girl waiting for me on the DVR.