things that make me happy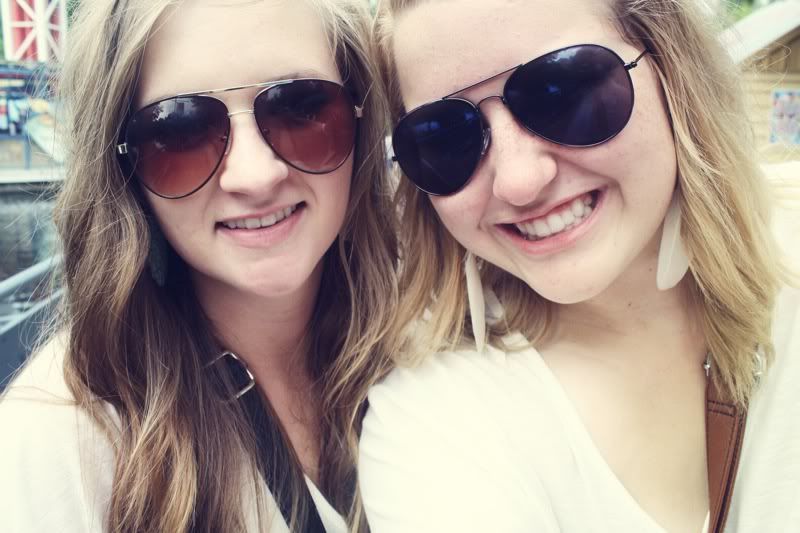 getting to see my best friend, M, in ELEVEN days. I miss her so much.
We are planning on laughing till we are in pain. EXCITING!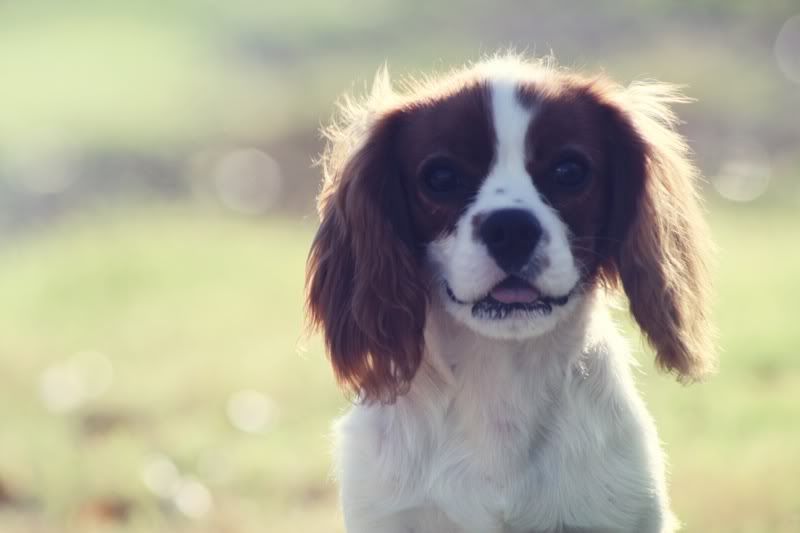 My G, he sure filled a whole in my heart. I love his ability to pose in pictures.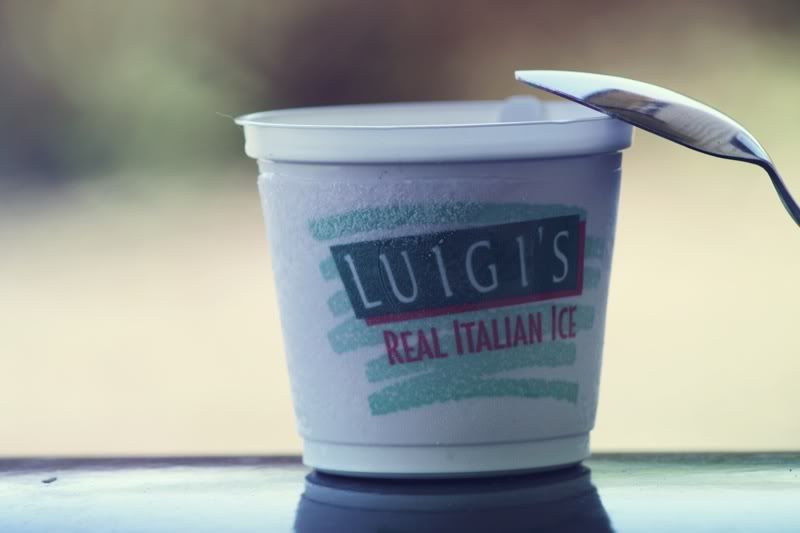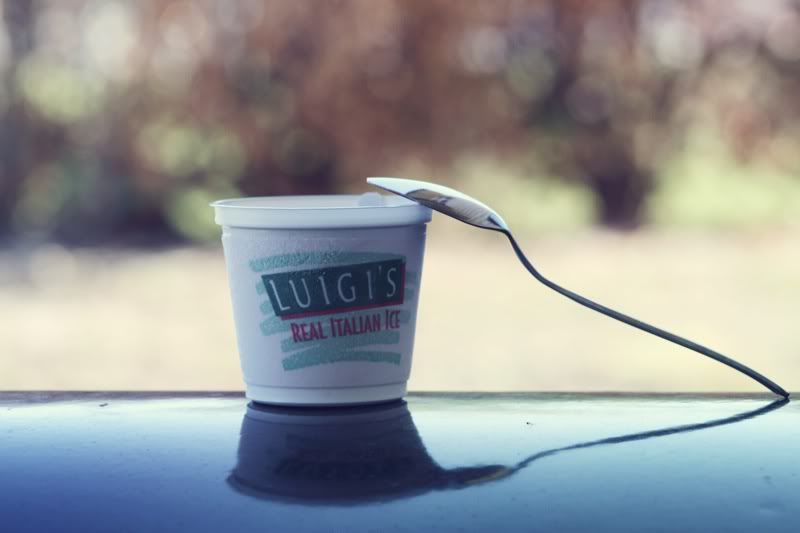 umm Italian Ice..nuff said..
got try this stuff NOW!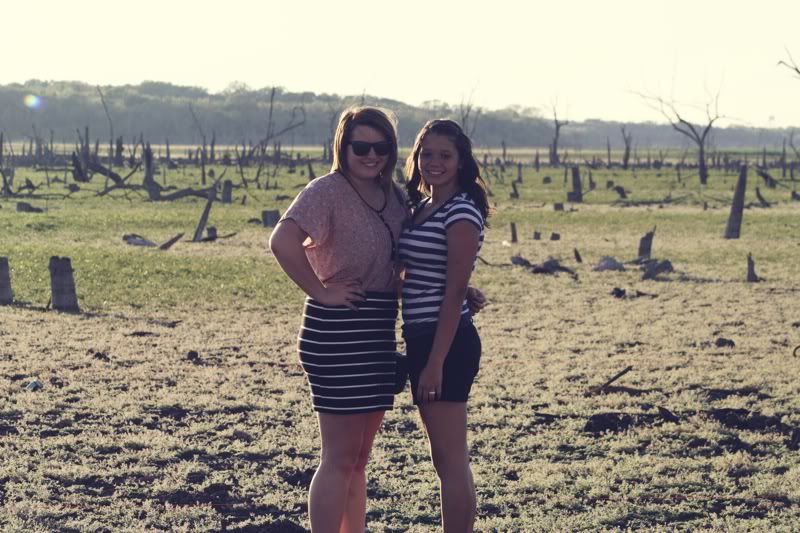 My girl Nicole. She is pretty much a constant source of excitement.
And she likes RAYBANS, so she is a keeper.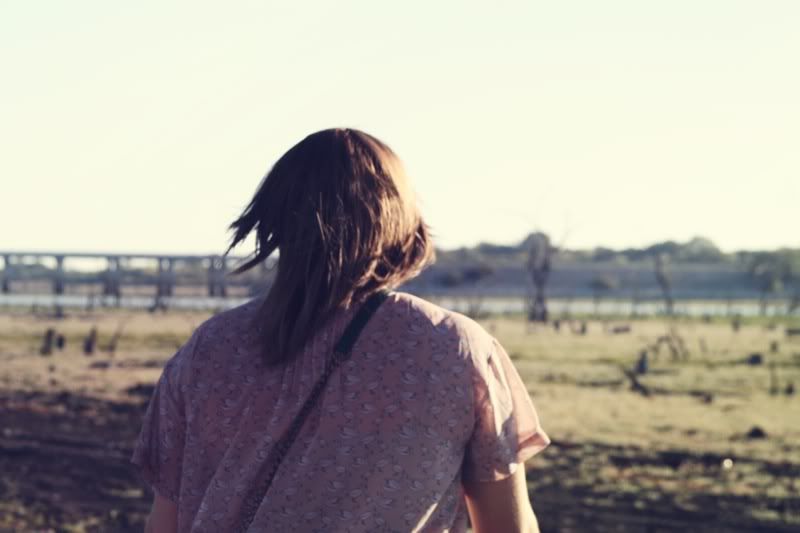 Hair flowing in the 70 degree weather..hello heaven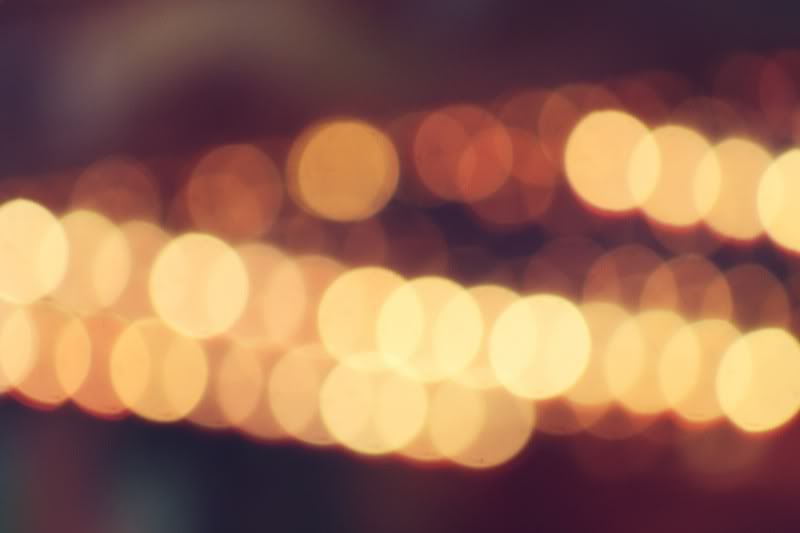 incredible lightening
instagram! OH MY GOODNESS! I"M OBSESSED!
look me up at britteaustin
follow me..
then that will make me even happier!