belonging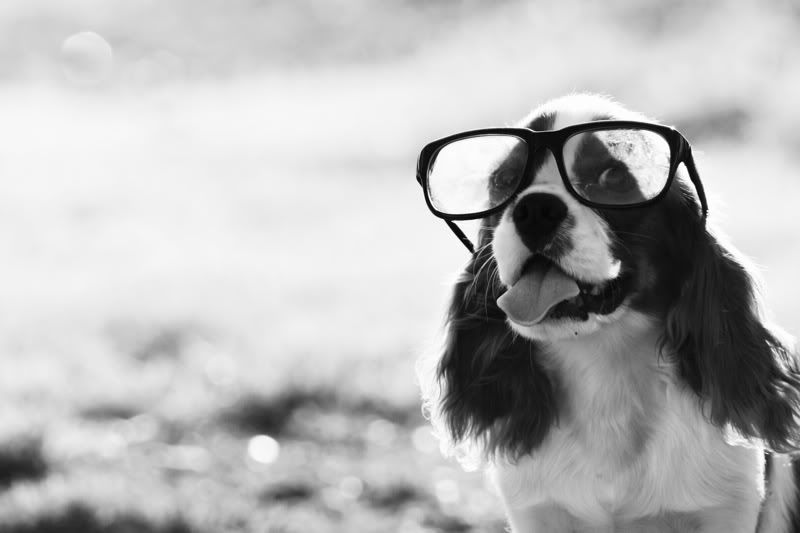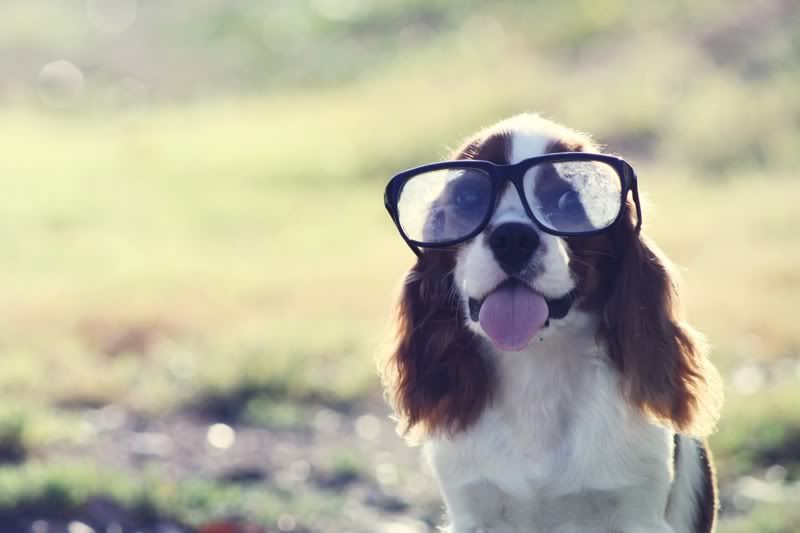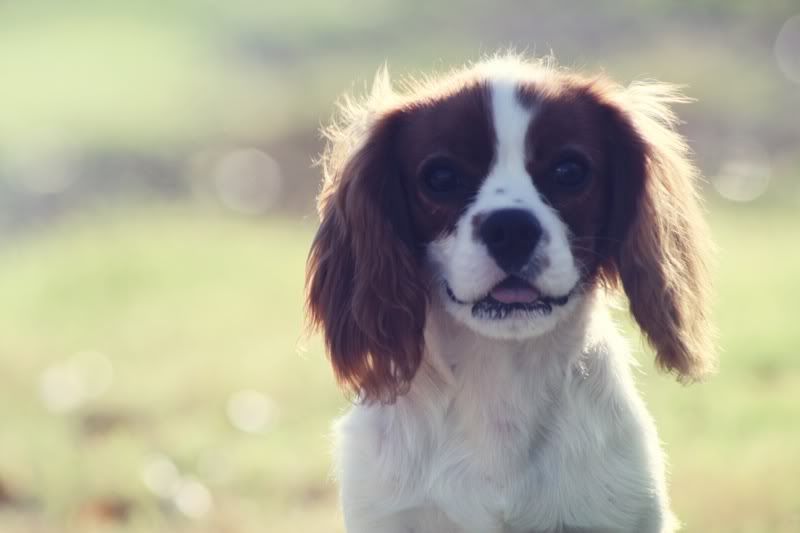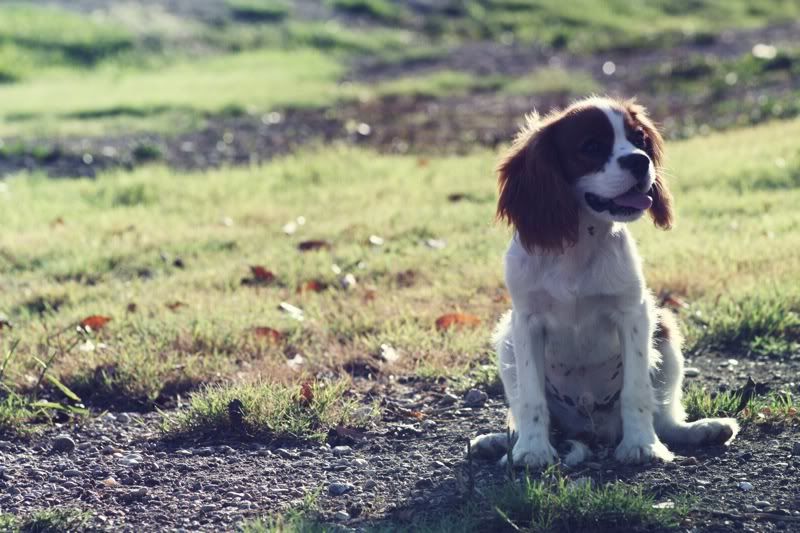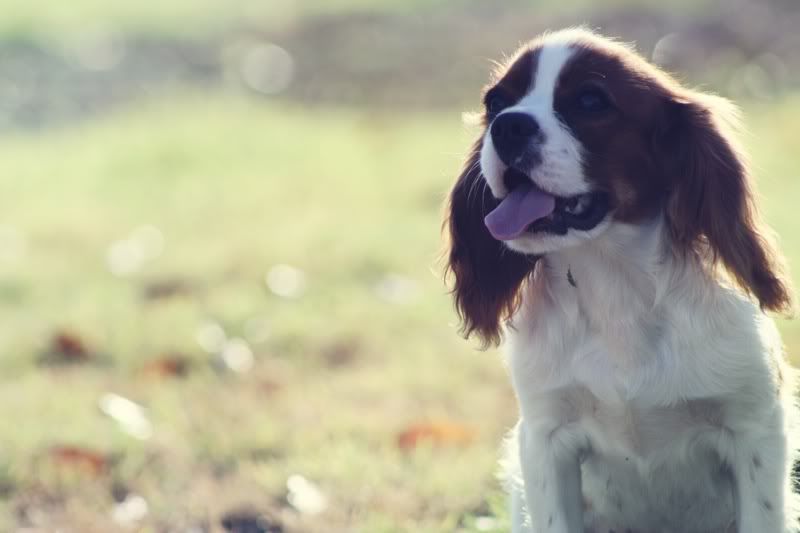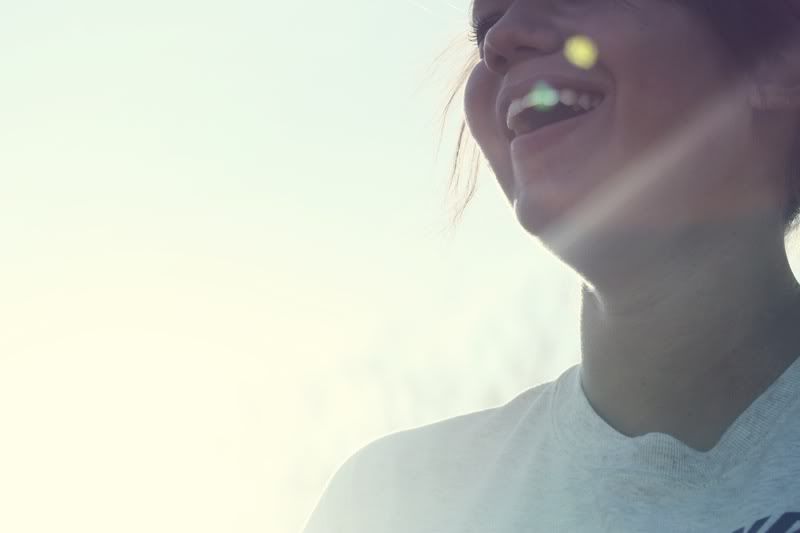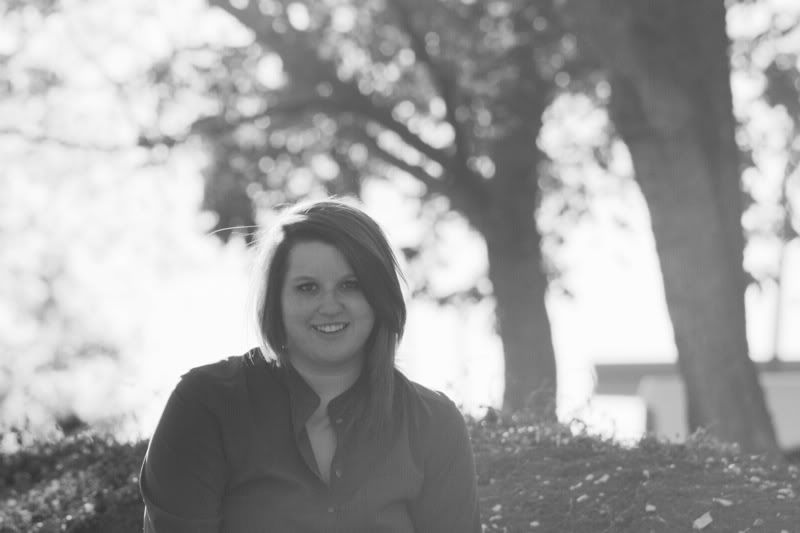 Upon arriving home after school.
I am straight to my nerdy little dog.
He now wears glasses.
Well, I wish he wears glasses.
Nicole and I struggle our butts off to get those shots of him above.
Gavin is for real my day maker.
In other news my lovely dishwater blonde hair has gone brown.
Not permanently forever, people. (dad)
But until I feel like dying it back.
My gemini bipolarness calls for me to change my hair color at least 3x a year. Going from BLONDE, dark blonde to freakin this brown is too dark.
At least I look like I belong in my family now.
I always enjoy belonging to something.
My parents are proud.
These photos of me are by Nicole..she is getting really good!! HUH?
However since I'm working on some self worth issues.. More pictures would be posted but I just don't feel pretty in them for some reason.. goodness don't you enjoy personal battles..
ughh B your pretty....just get that in your head....
AMEN!