state fair of Tejas!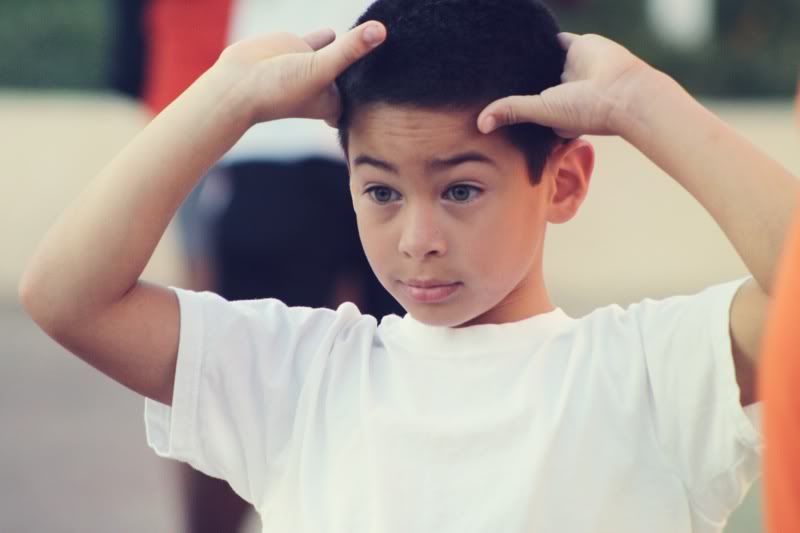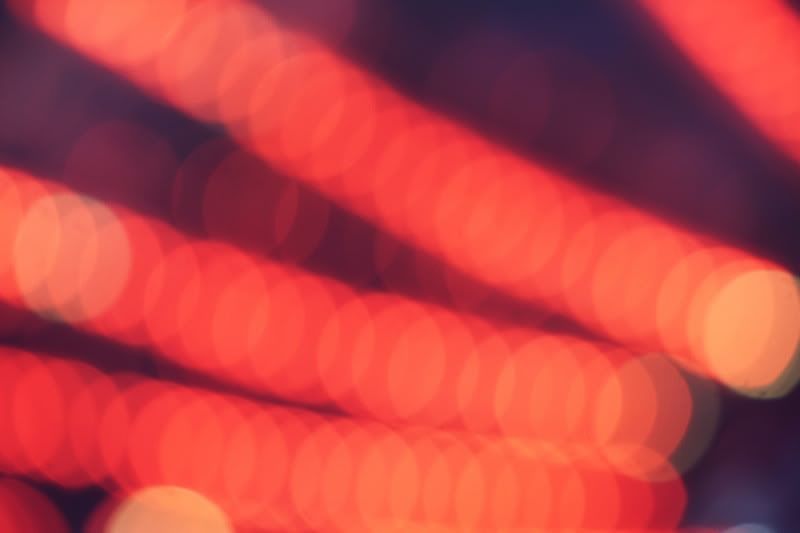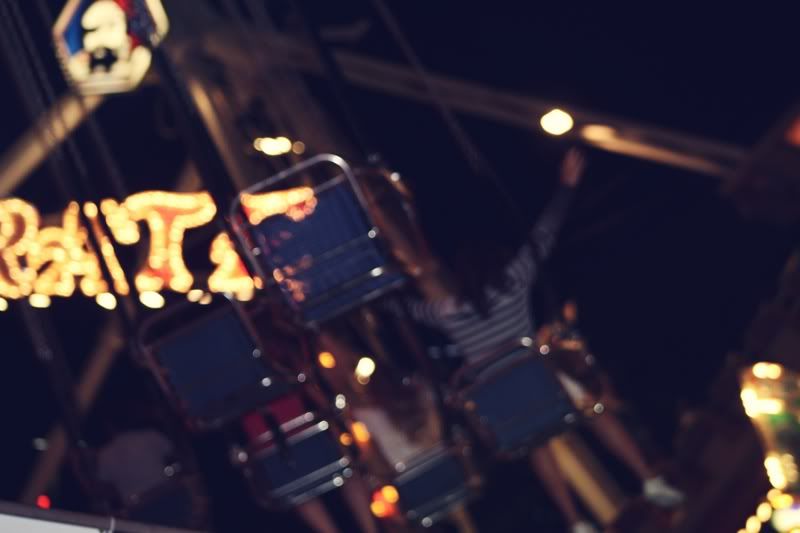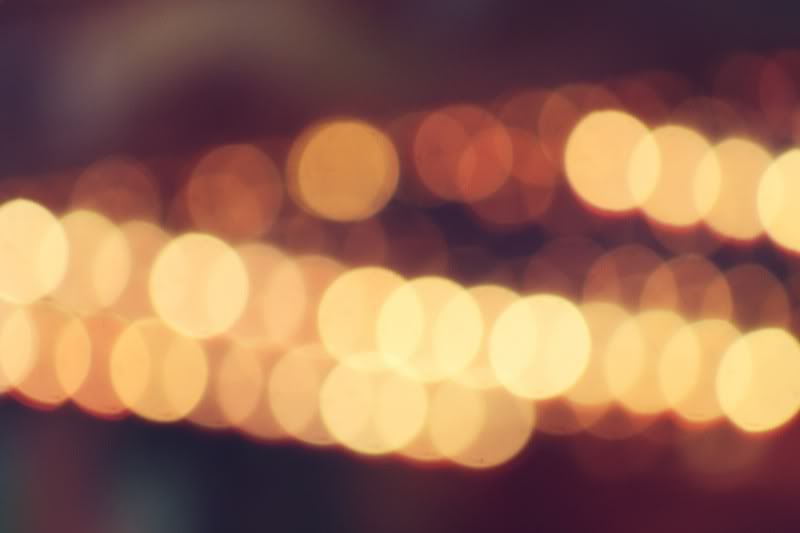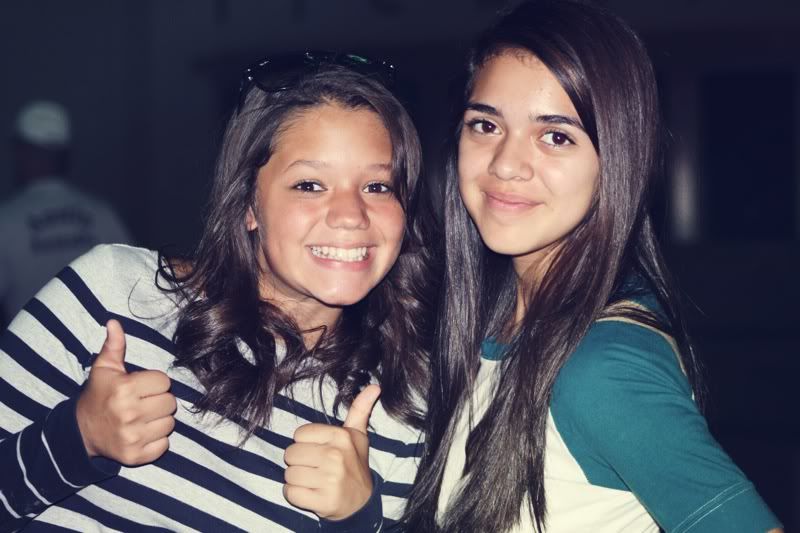 arriving at 6pm sharp
sun slowly faded away while we munched down on corn dogs & fries
bright lights
awkwardness
too many people
yummy pink cotton candy
Ashley wishing her life was a musical
singing colbie caillat
watching the girls ride the swings
taking too many unfocused pictures of lights
not really getting to hang out with who you want too
my dad falling in love with the new Fiat car
test drive scheduled for this weekend
long walk back to car
too much thinking in the car ride home
happy i talked my dad into going
happy everyone left happy
happy i got to go to sleep super tired.
I think I'm going to skip the fair for a couple of years..