ha lea's partaay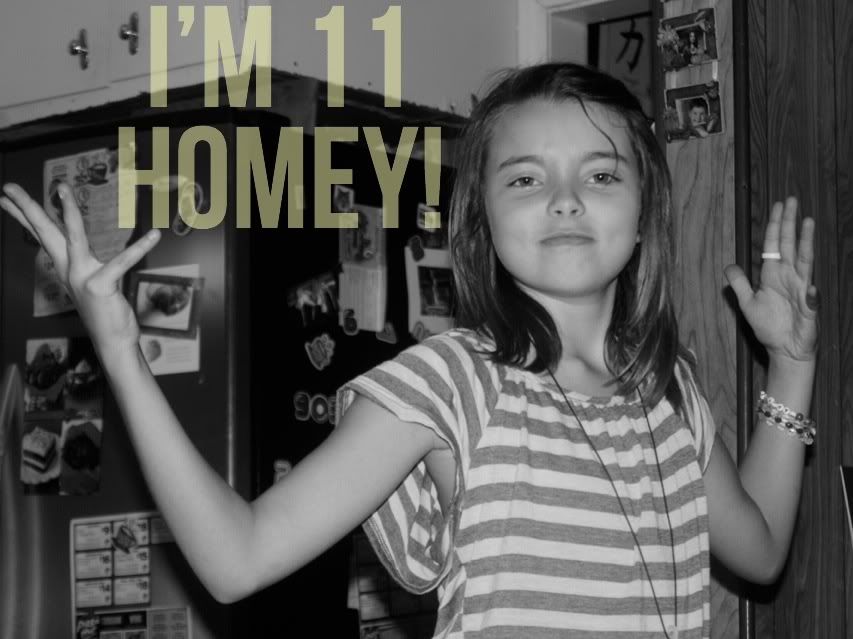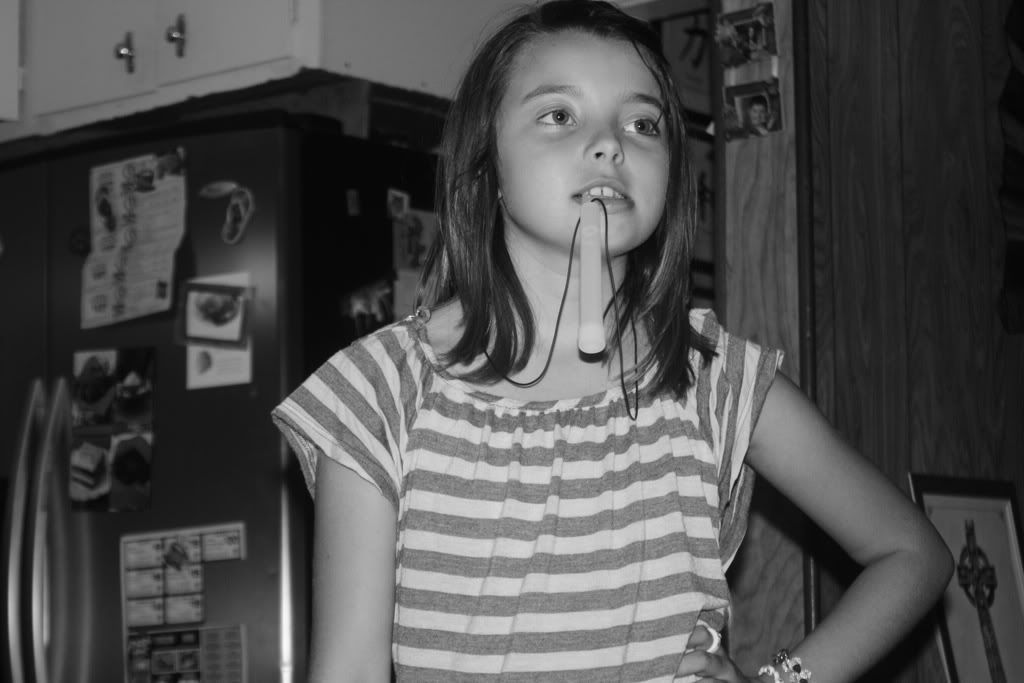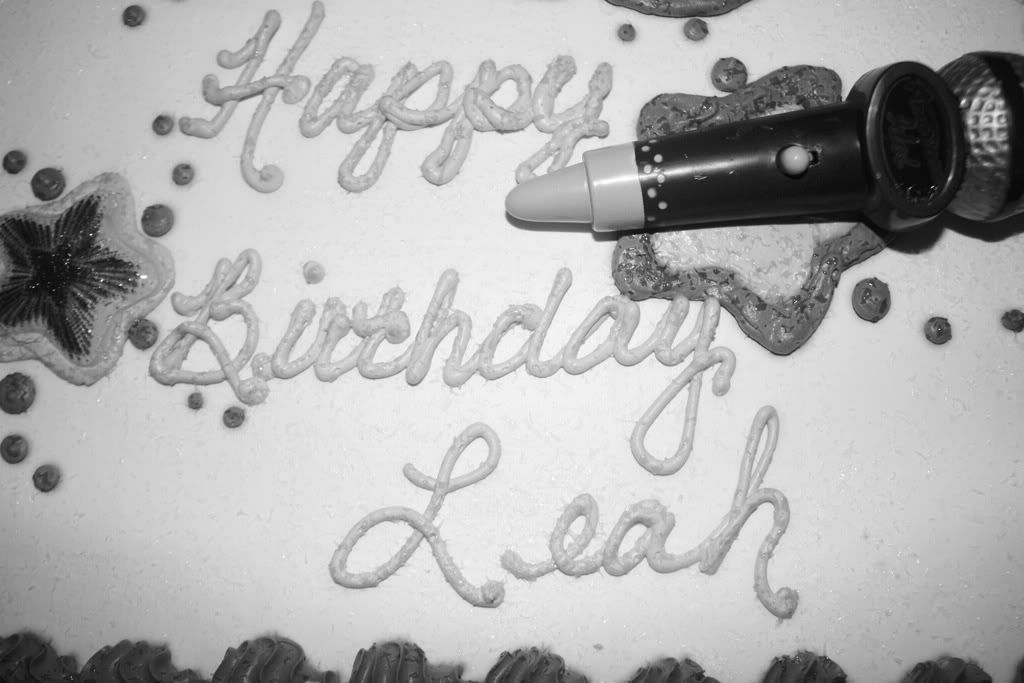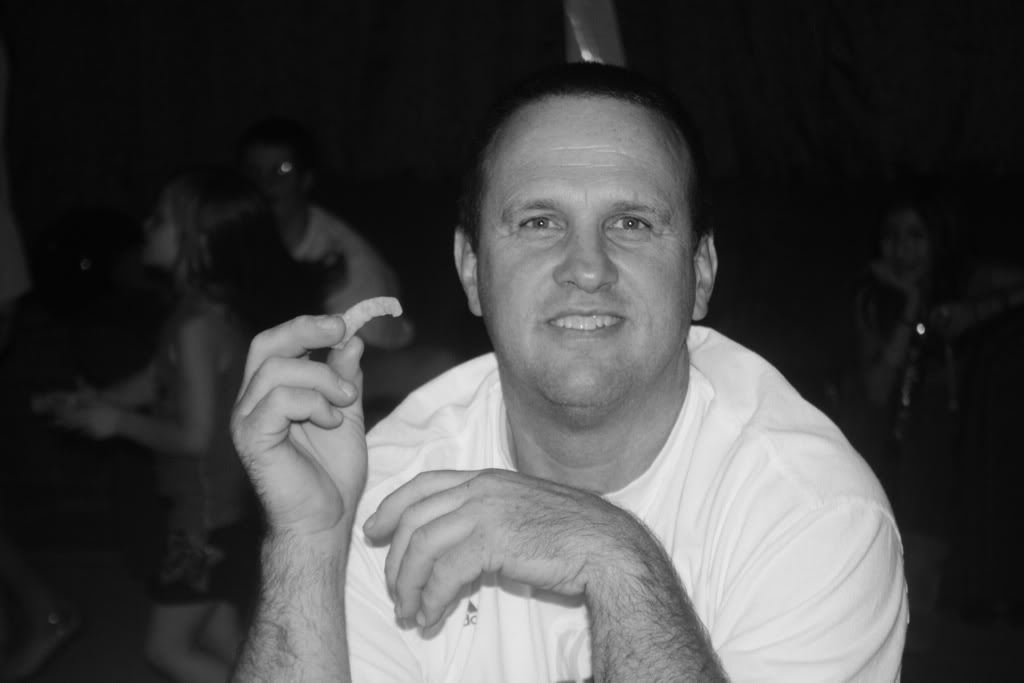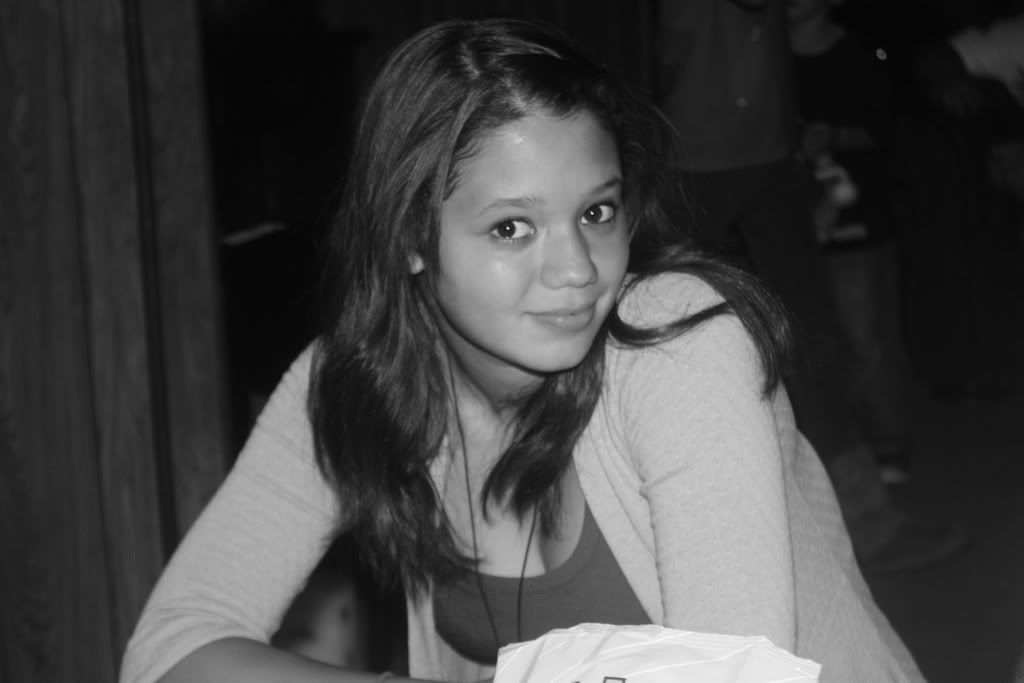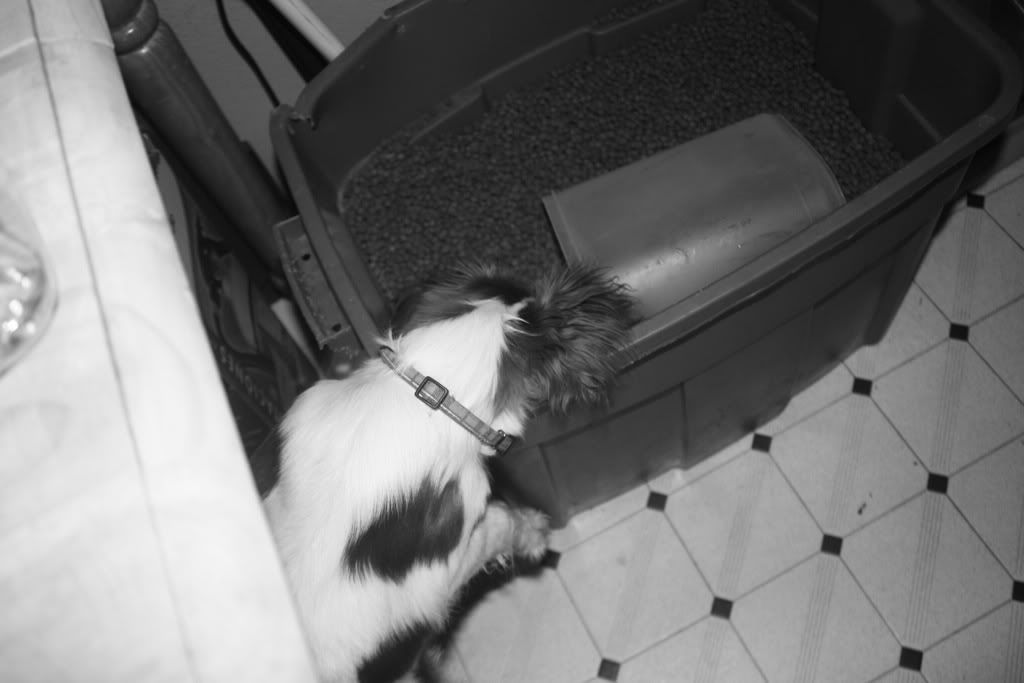 Family parties in my family..are sorta trashy.
But hey thats cool with me.
I slammed my hand into L's cake.
ooppps.
That was awkward.
My dog decided to help himself to a big bucket of dog food.
My dad made awkward faces.
I smashed icing in birthday girls face.
Nicole laughed really hard.
B laughed even harder.
Even if that partayyyy was trashy. Hey it was pretty fun.
You don't always need to go to an expensive dinner or do something extravagant.
I was just happy my family was there.
btw sorry bout the pics...I was slacking hardcore...my apologies.