slow nights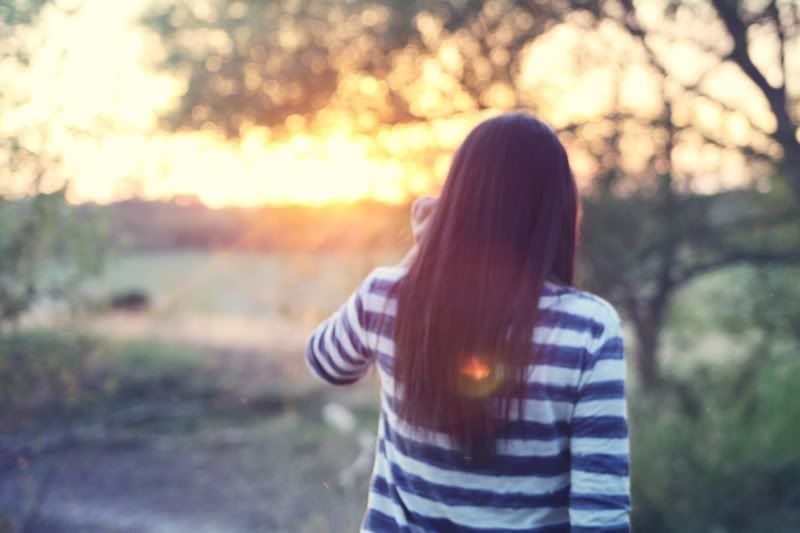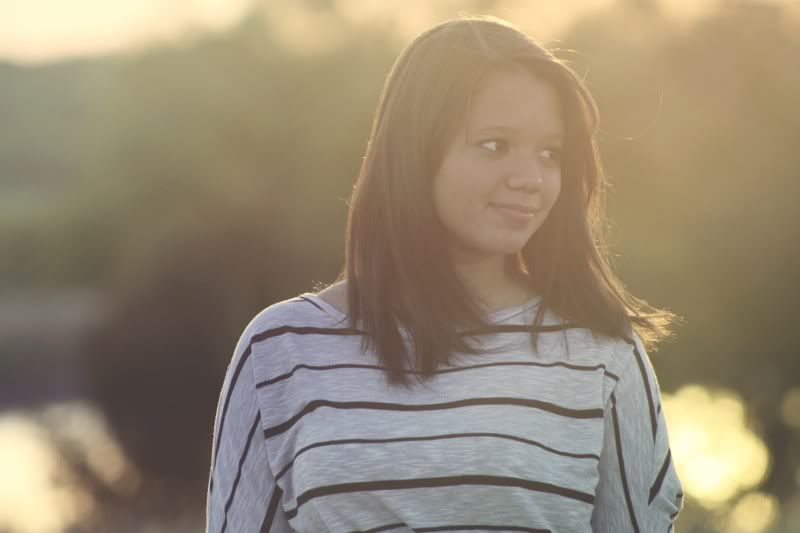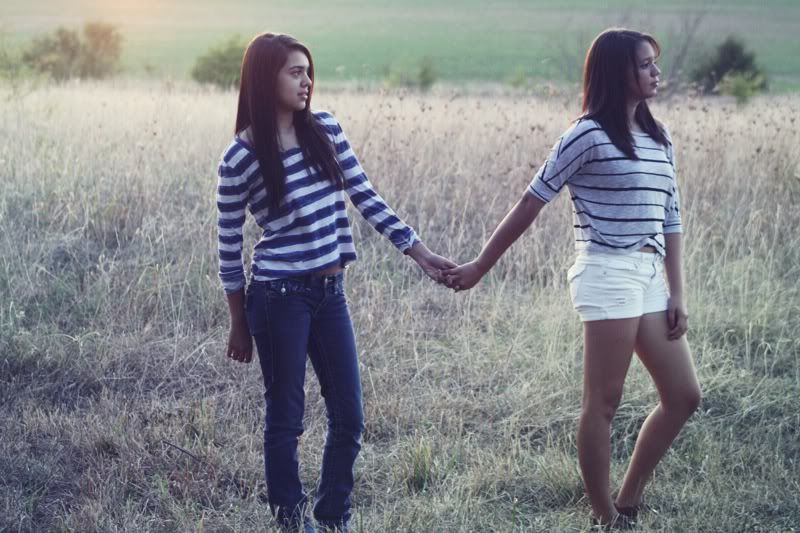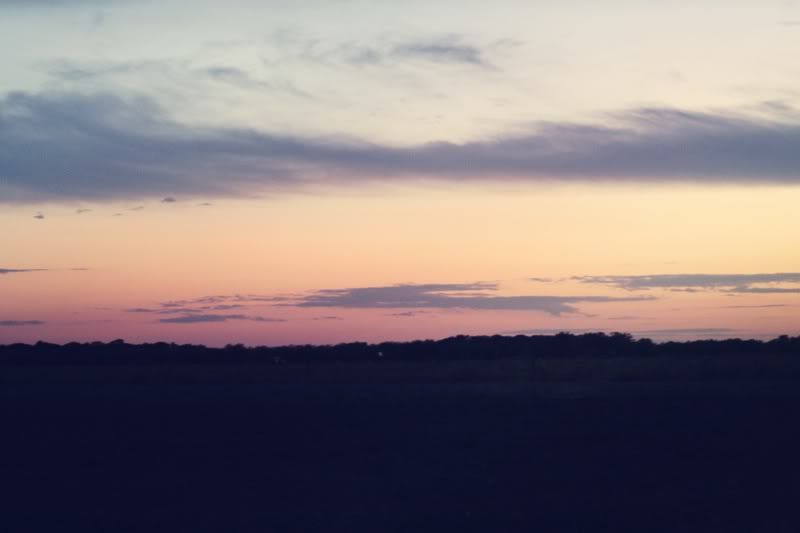 the darkness of the night comes too soon.
the sun sets..
daylight is slowly slipping away.
laughter surrounded me.
friendships were made.
impromptu stops on the side of road, just to take in the red and pink sky happened.
I set the camera timer.
& we made ridiculous faces, that can never be shown on this blog.
sonic blue coconut slushes followed.
convertible and loud music.
Ashley, Nicole, & B, had a good time.
I love nights without homework. like Im in love with them!
OH..did I mention im jealous of Ashley's hair...aawww im jealous!