four days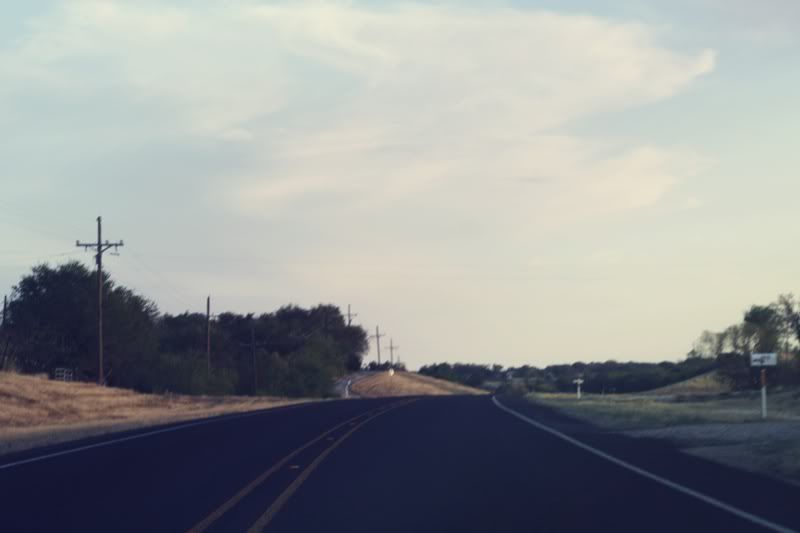 I am beyond excited to go on my road trip this weekend!
First I get to see my best friend, who I haven't seen in four months!
AW THE EXCITEMENT!
Second It is the first road trip I'm going on without any parental supervision!
Third, I am being treated with the presence of Nicole & Ashley for the whole LONG drive!
WOOOOO we are gonna have a blast.
Fourth, I get to go shopping the day before! I never get to go shopping!
so this makes me so much more happier.
All this excitement falls on the week I have two midterms, Major Art project due, & A major essay.
What a relief this weekend will be!
DEAR M, ONLY FOUR DAYS!