Shelby Senior Photography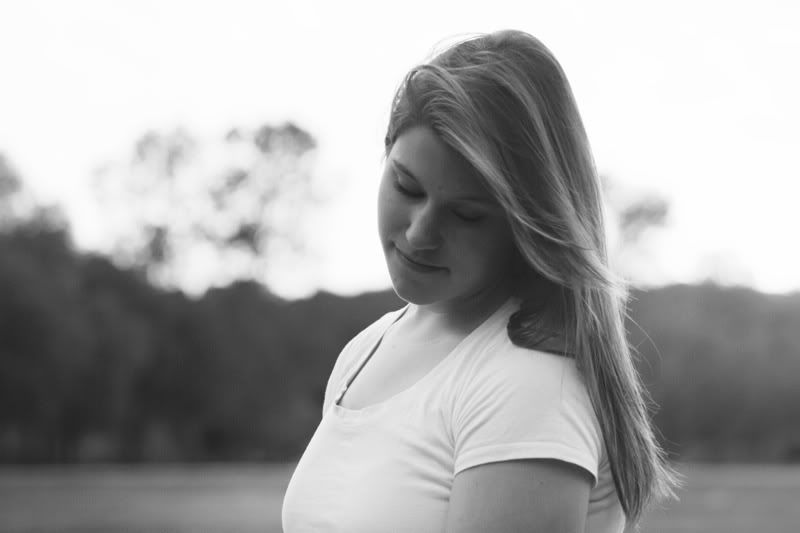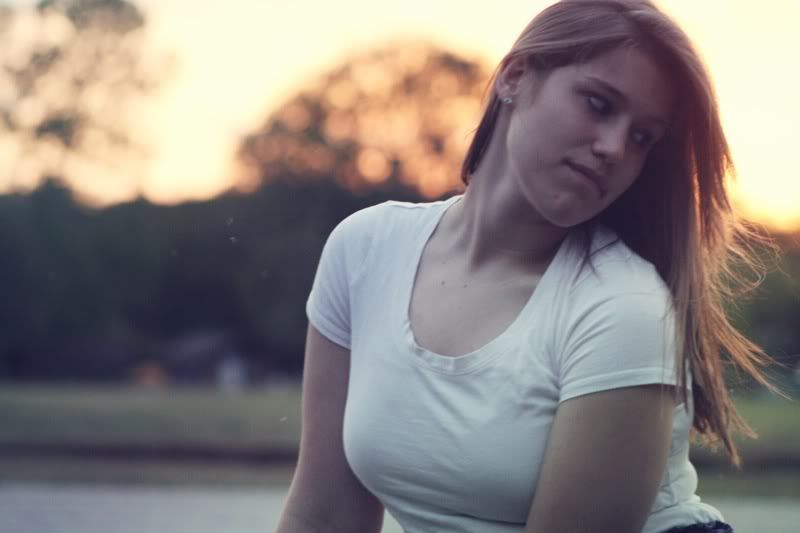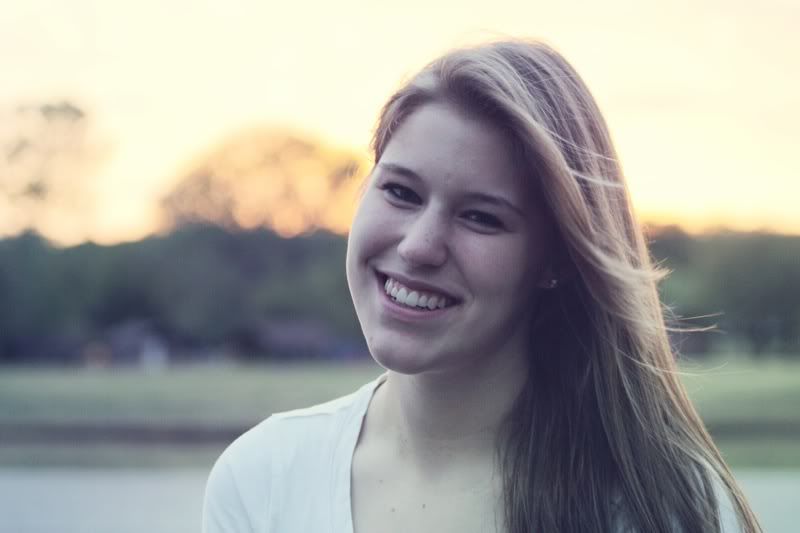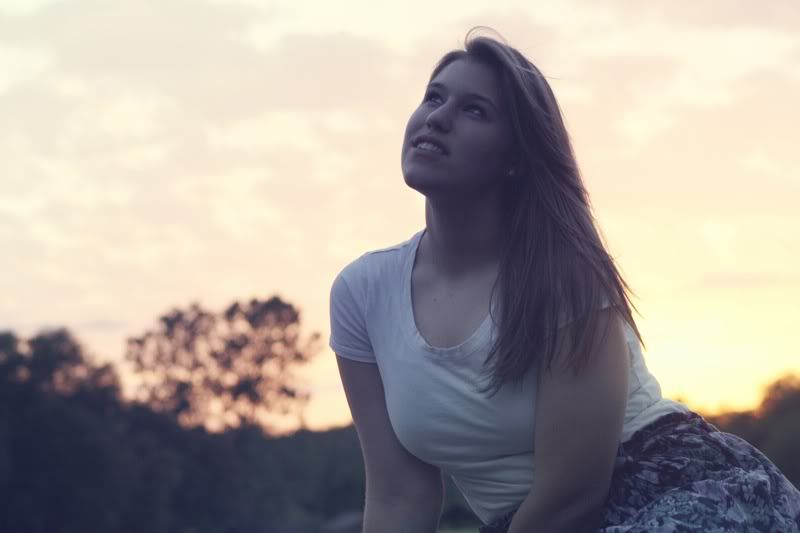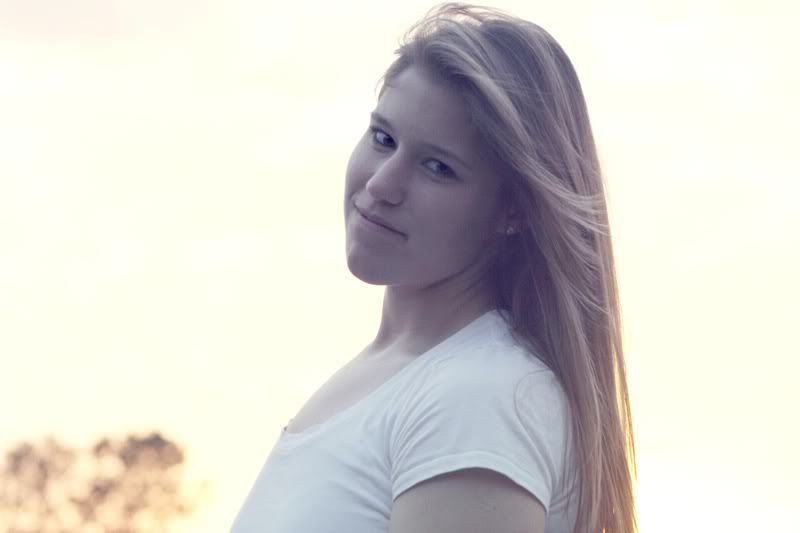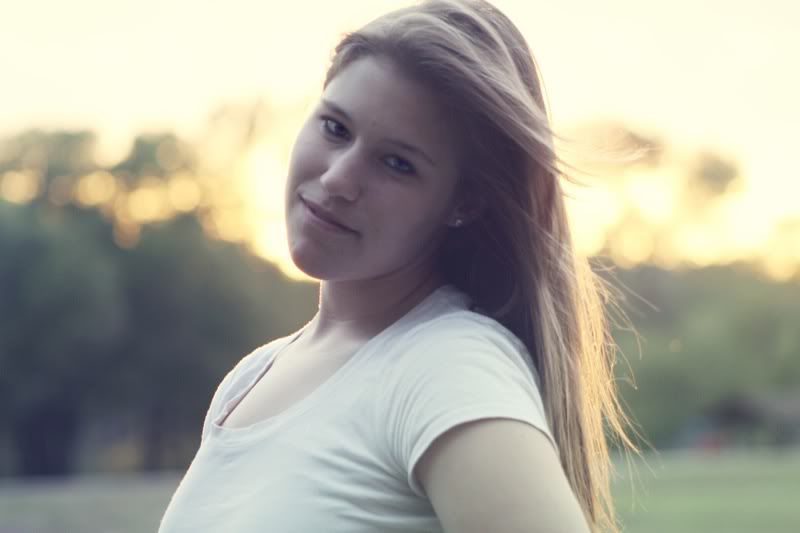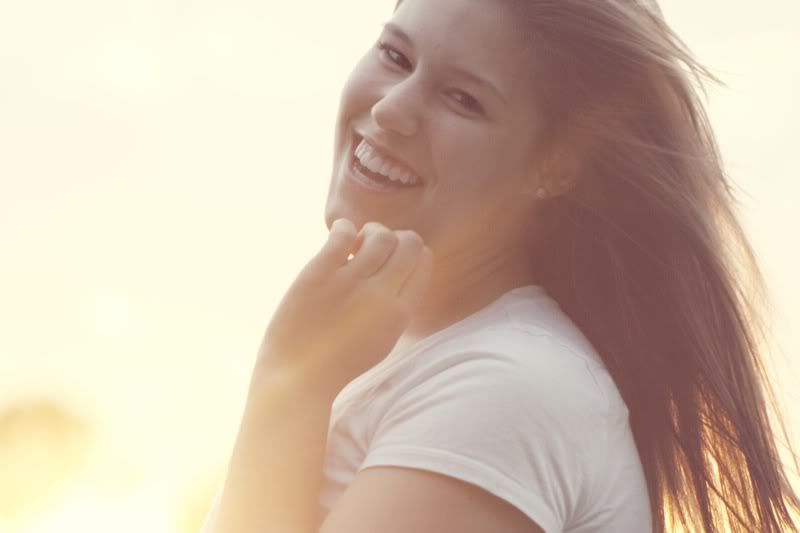 First off, I cant say how much I love this girl!
From the first day I met her we have been best friends.
We have been through all those stupid preteen-to adult stuff together.
And even though she is a year younger than me, she has taught me so much.
She is the sweetest to everyone.
She makes me laugh, like constantly.
She loves Taylor Thrash as much as me!
She is such a beautiful person on the inside and out!
We can talk about the hardest subjects together & we are always there to listen.
She is one of the only people I can have a 2 hour phone calls with.
I'm so lucky to get to call her my best friend.
BTW these pictures were taken right when the sun went down, so we are going to redo her session very soon. But I love these shots. So I had to share.