that awkward moment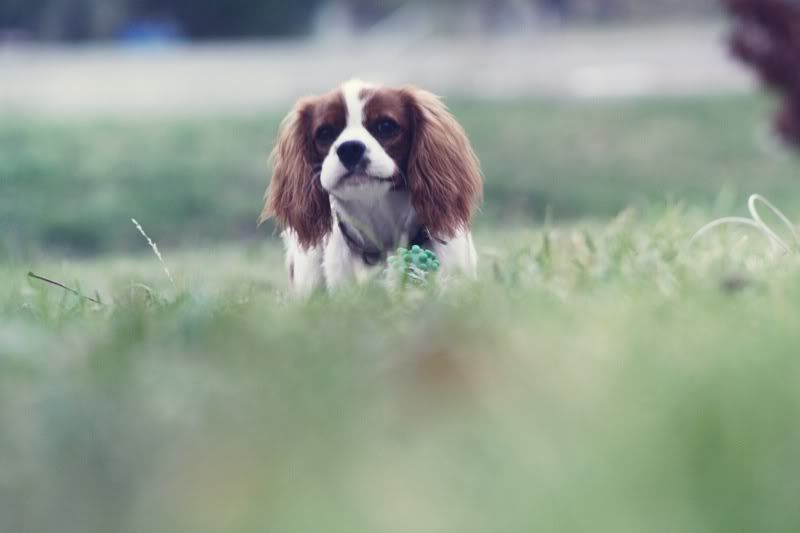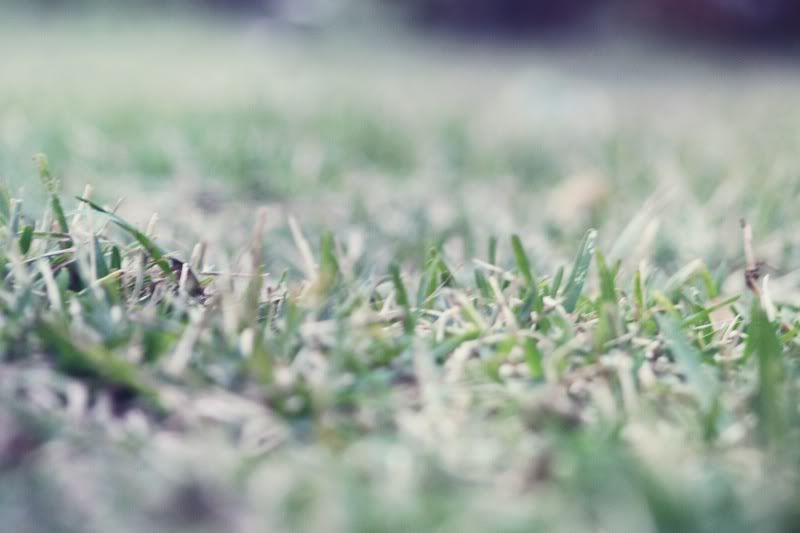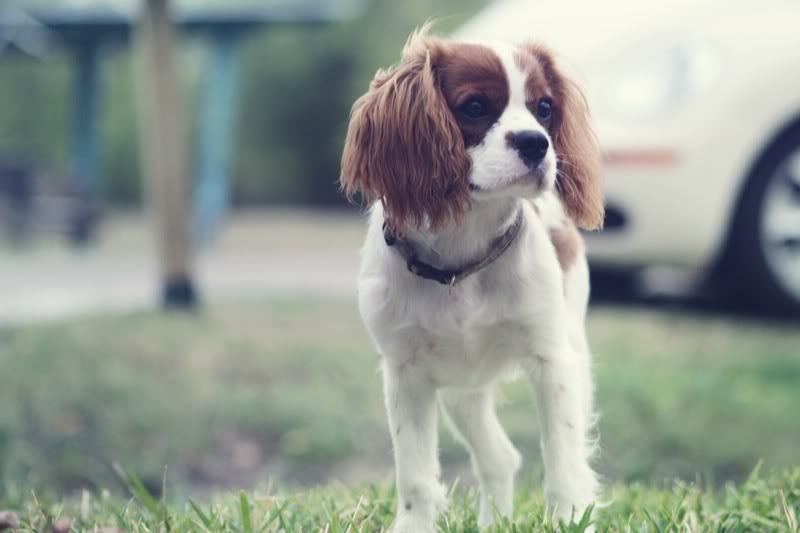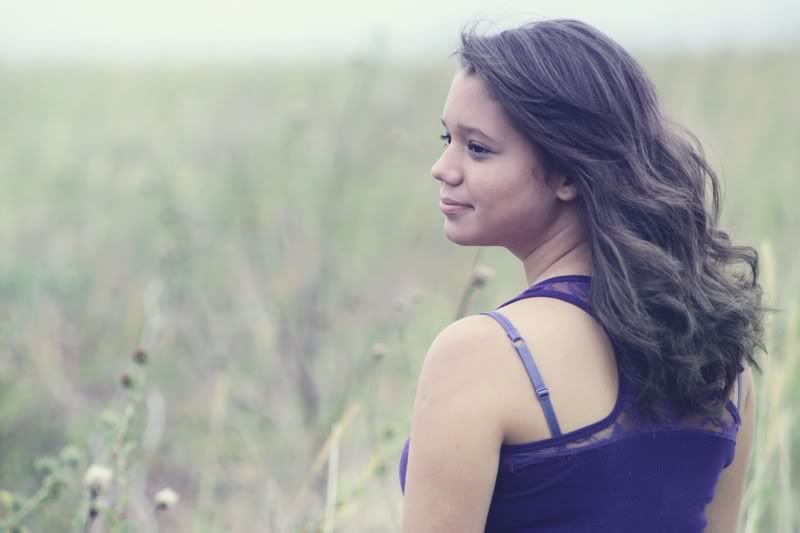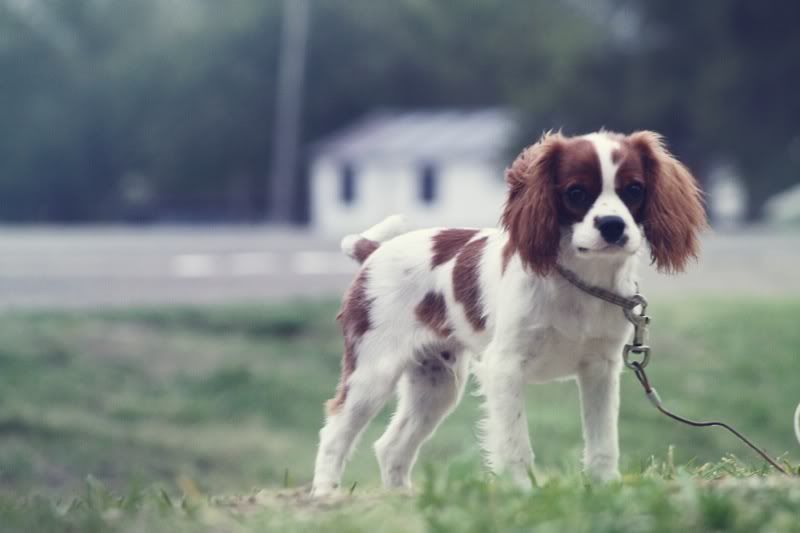 Ha howdy.
It's Thursday! Lets do a post about awkward and awesome things that happened this week!
Awkward:
-Catching your Perro eating crickets...like oh hey MAMA, these things are tasty! SPIT THAT OUT!
-Pulled up at a stop light...another car pulls beside me...they then roll down their windows (front and back) turn their Ghetto base up...make comments and stare at me...oh gosh...all im thinking is DONT LOOK AT THEM B! JUST DONT LOOK! Bam I look...hey there not so hot gansta guys..heres my numba...ummm NOT!
-un salty McDonals Fries...what the heck?
-Me.
-Self tanner on....three hours later look in the mirror...OH CRAP I MISSED HALF OF MY ARM! you know me...always classsssy with my self tanner.
-Having a strange addiction to watching the Real World..yep awkward.
-My COLLEGE ENGLISH Prof. who can barely speak english!
-your ex, just casually adding you on fbook. NAH nah nah....creeeeepp.
Awesome:
-ONLY 2 DAYSSSSSS TILLL ROAD TRIP!
-Nicole and I both having freakin fabulous hair days!
-The show PAN AM!
-Long baths
-All my math homework complete
-MIDTERMS DONE!
-Nicoles awesome picture taking skill
-COLD WEATHER
-INSTAGRAM..follow me at britteasutin
-Guys who open doors for girls, and let girls go first! AH!
(especially the one in my math class, hello cutie)
-DID I MENTION SEEING MY BFF IN 2 days!
-MY FAV BLOG LADY (sydney form the daybook)
BOUT TO HAVE HER BABY BOY!!!!!!!!!!!!!!!!
is it bad that i check her blog for an update every hour...minute???
awwwww. I love awkward & awesome!