those cool high schoolers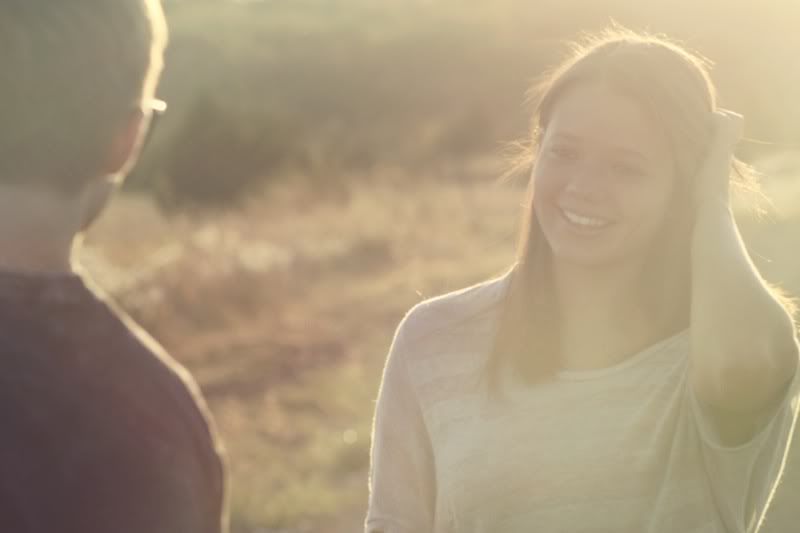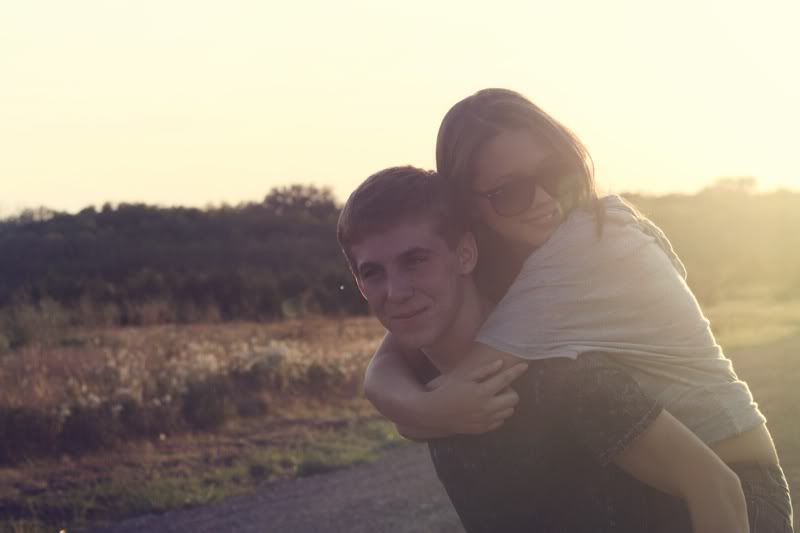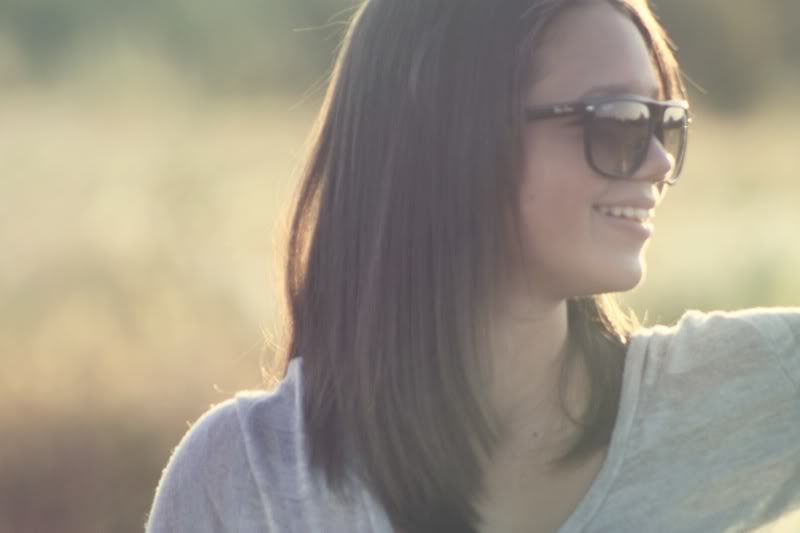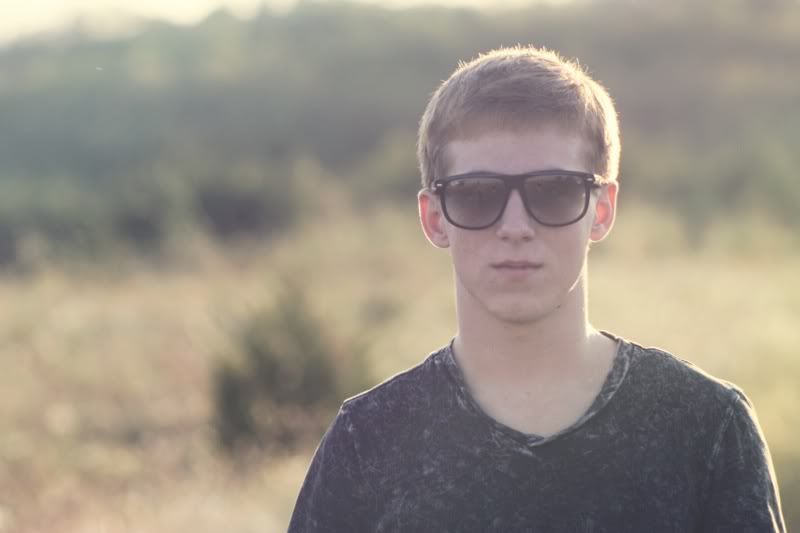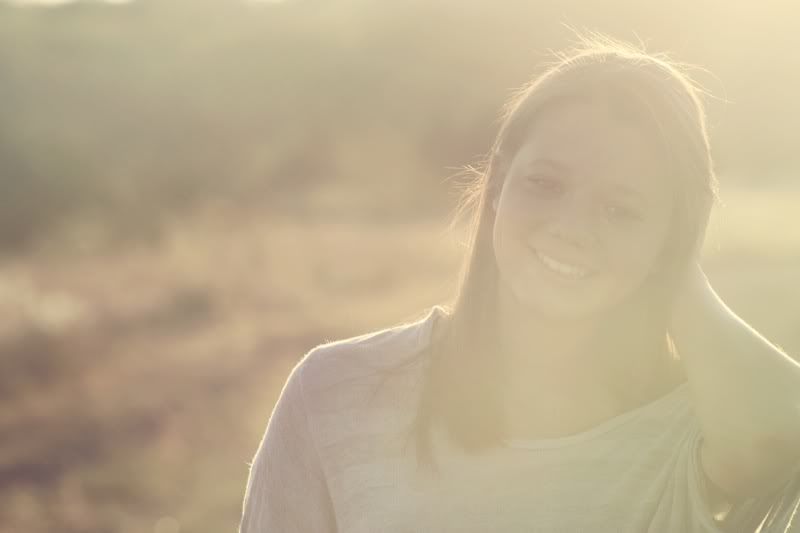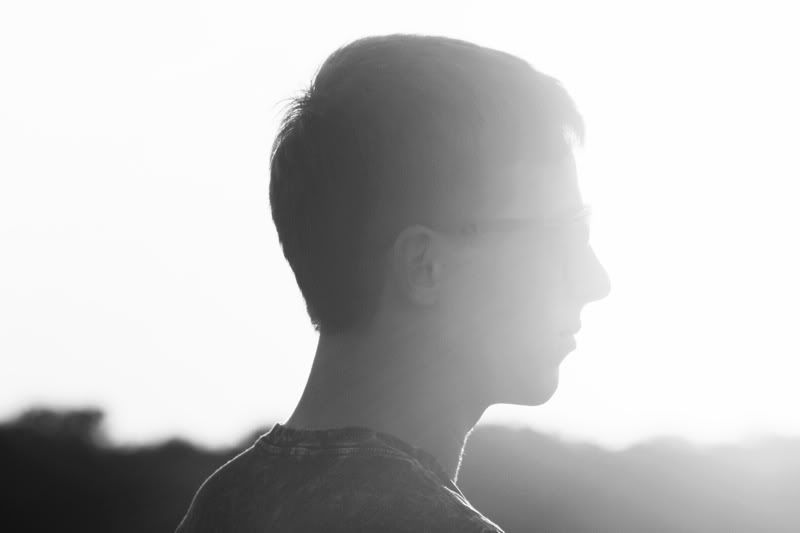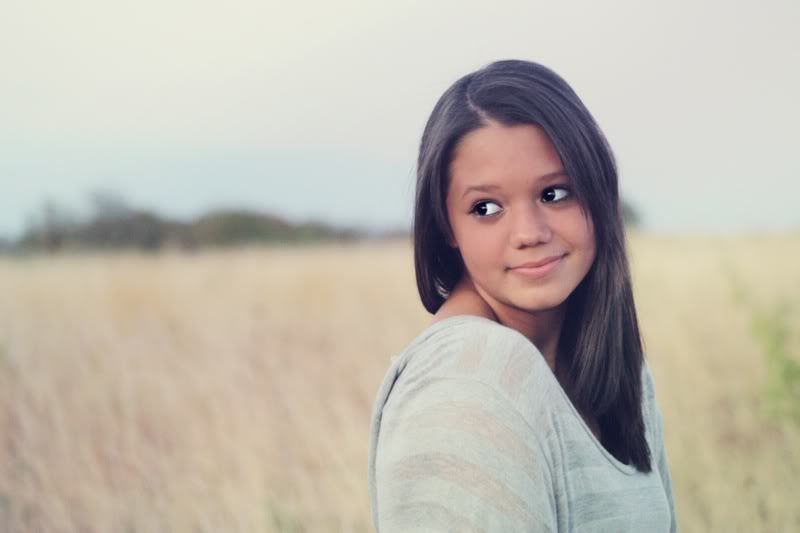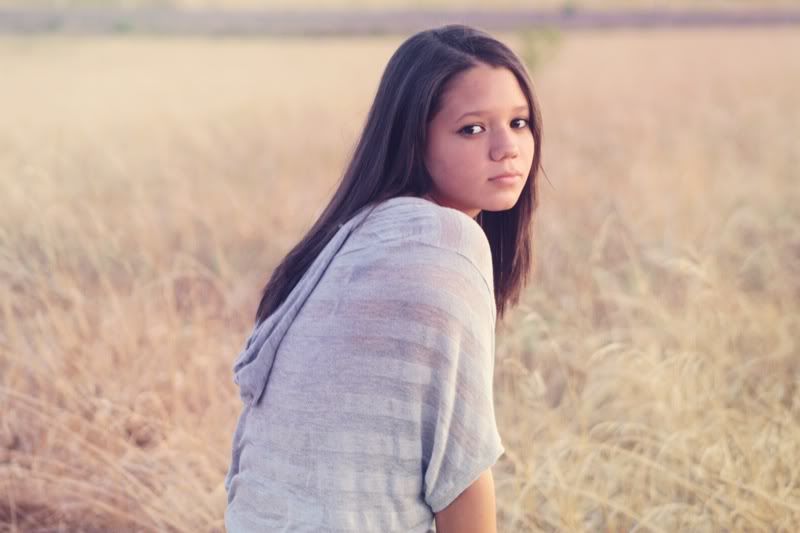 When I graduated from High School I knew I was going to be left basically friendless.
Friends all going to different parts of the country, ya its awesome.
So when I met Sharon & Clayton we all really bonded.
We are practically like family.
They think I'm like the LOVE & LIFE expert.. so I guess you can just call me Dr. B.
I took some pictures of these hottaysss this weekend.
aren't they cute & they kept fighting over wearing my raybans.. get yo own raybans.
I love how Sharon is always herself & drop dead gorgeous!
And Clay, has BIEBER fever, and is a stud, so we will keep them.
I'm so happy for them in my lame life.
HIP HIP HORRAY FOR B CHILLIN WITH HIGH SCHOOLERS..ya..
btw, do they look like they are in love in these pictures?
its a
LOVE/HATE
relationship..trust me.