sunshinninggg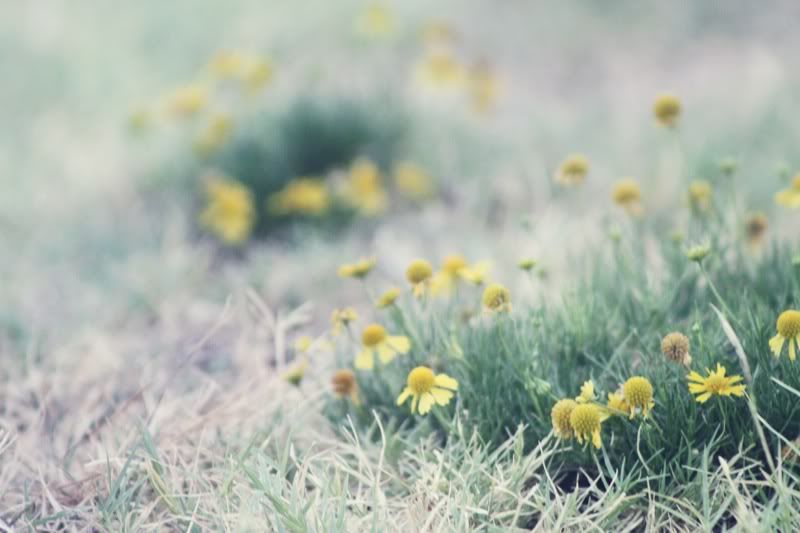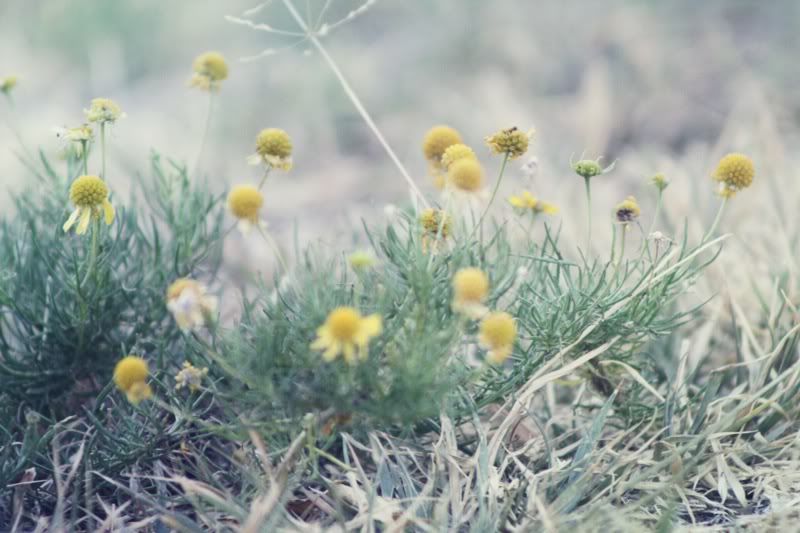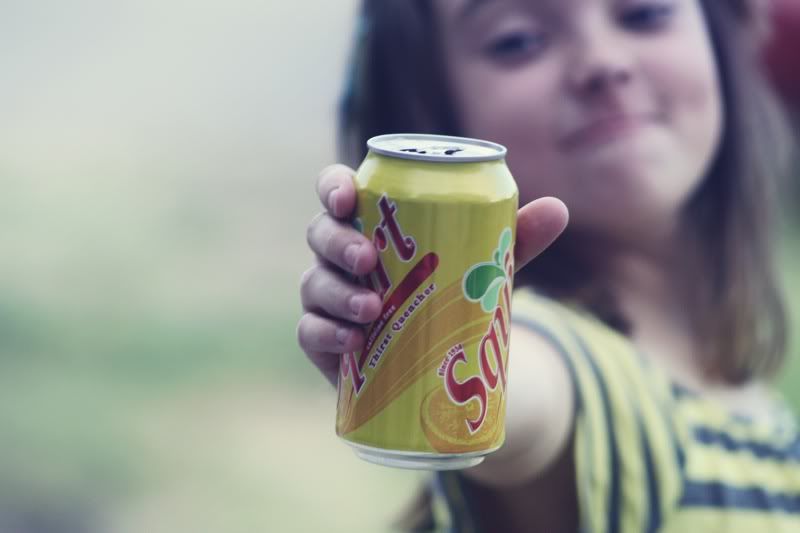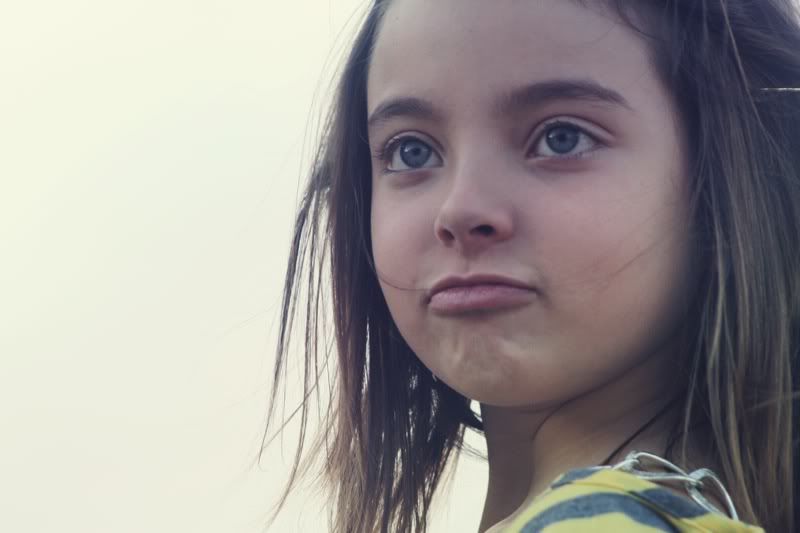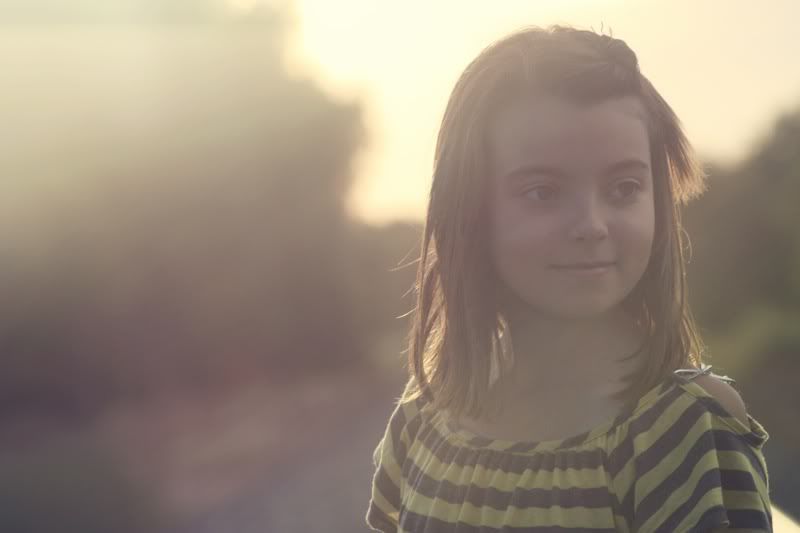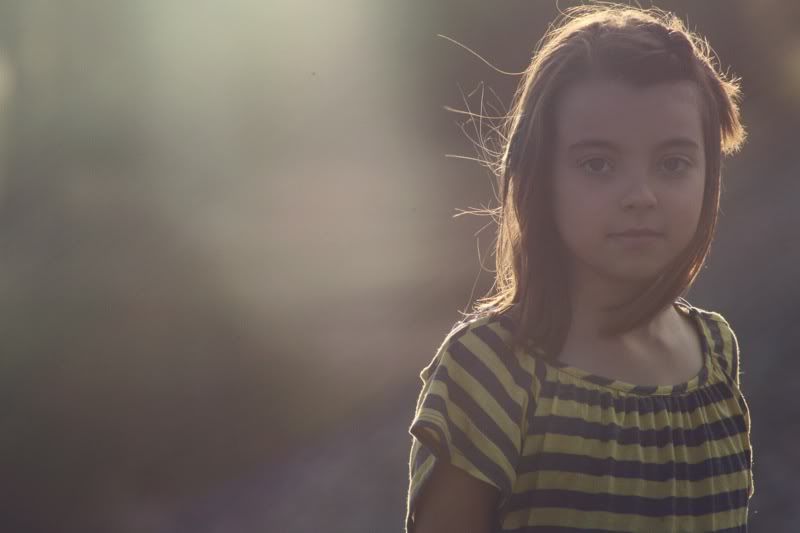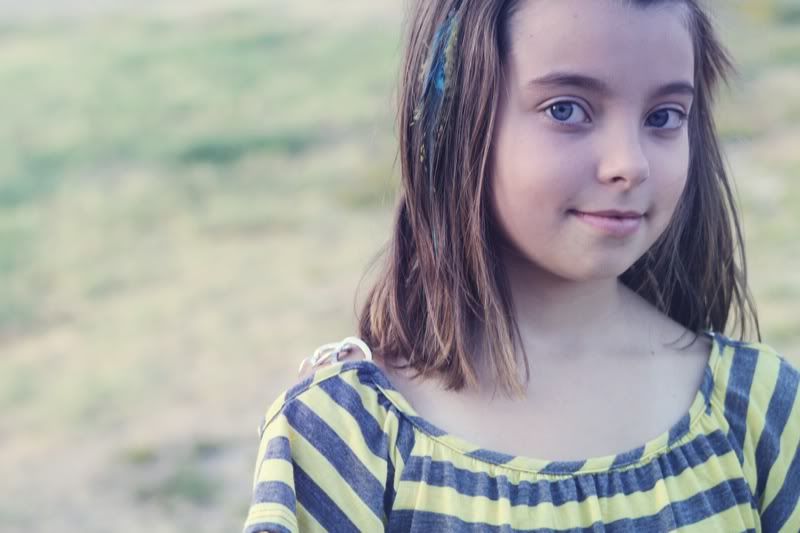 I am in love with this little ten year old girl!
She is my favorite little thing ever, she comes up with the darnest things EVA!
After school today, I headed over to their house for some fun!
We sat outside watching the sunset and the trains pass on the railroad.
And drank tons of sunkiss & squirt!
And laughed.
And we were seriously loving on the cool breeze.
Lea & her brother Blakers crack me up!
I sure feel
so
blessed to have them in my life.
I finished my day off with the movie Letters to Juliet.
And jamming to my Colbie Caillat CD.
This sure has to be the life.
Wish my girl Jenjtyer, was here.. I miss her face!
{OH, did you notice how all these pictures are sorta yellow, I love them so much!}