listen to your heart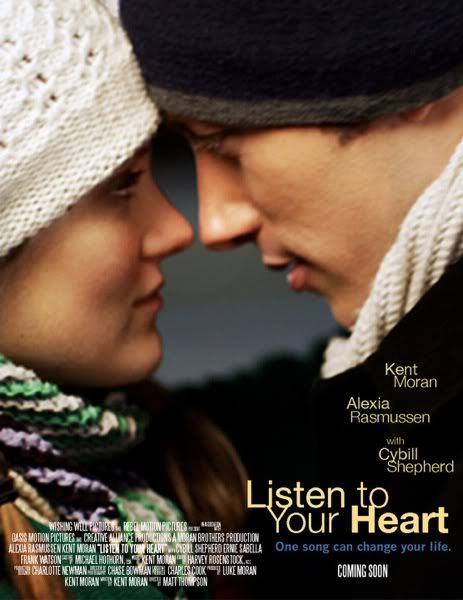 I rarely find movies that touch me so much.
I was not hoping to sit down and watch a movie where I would eventually end up crying like a baby.
But it happened.
I sat down, turned on the netflix, choose an indie film I had never heard of, and fell in love with it.
It honestly was so beautiful, I texted my best friend as soon as I noticed how beautiful it was.
I would compare it to the notebook, but a PG version.
SO if you watch it, be prepared for a little life changing.
and a WHOA..when the credits roll.