scenes from the weekend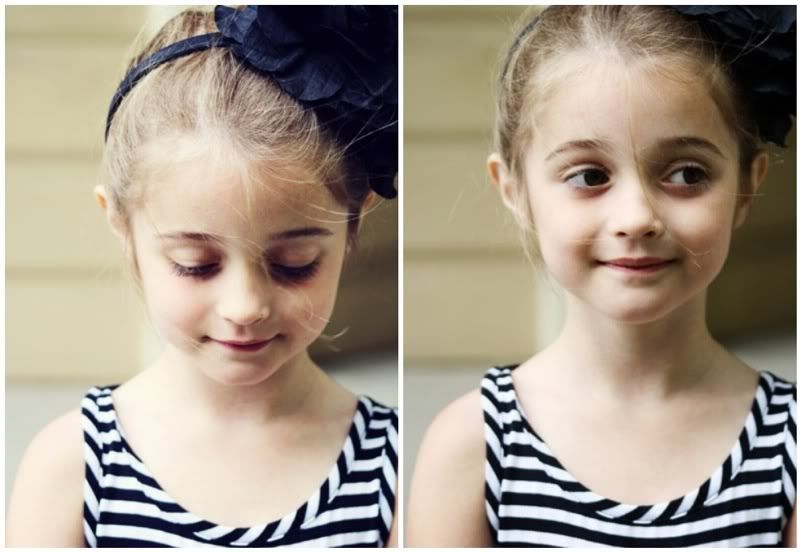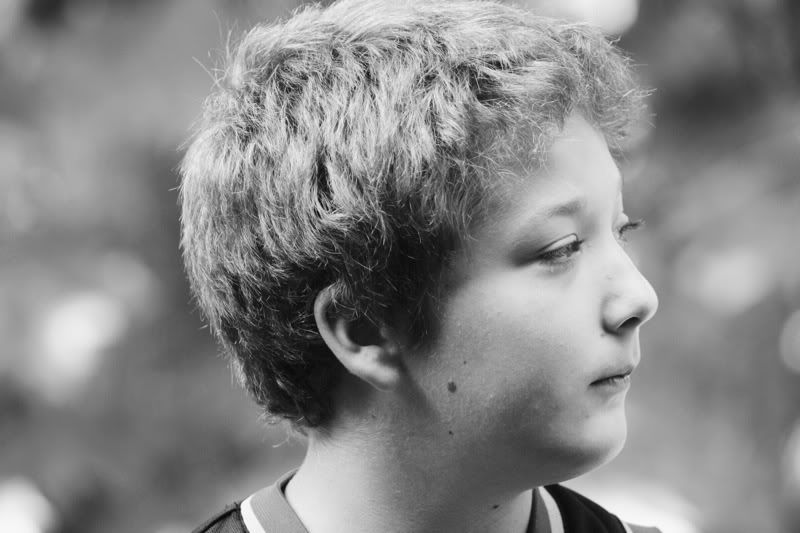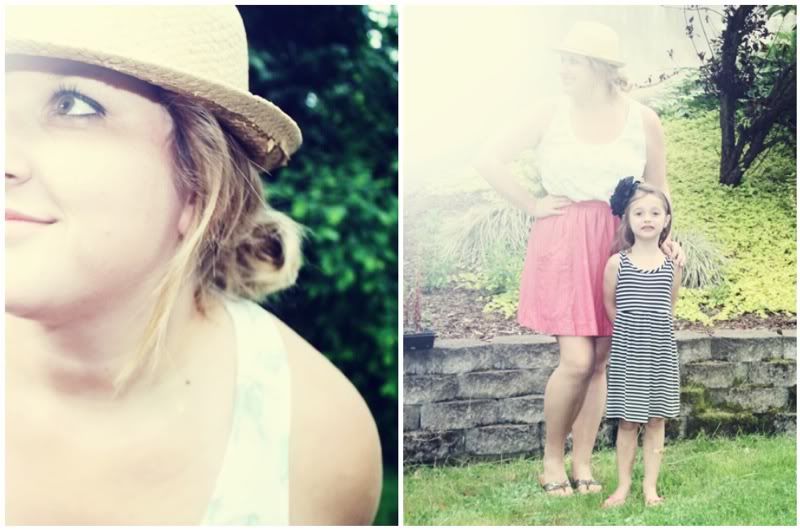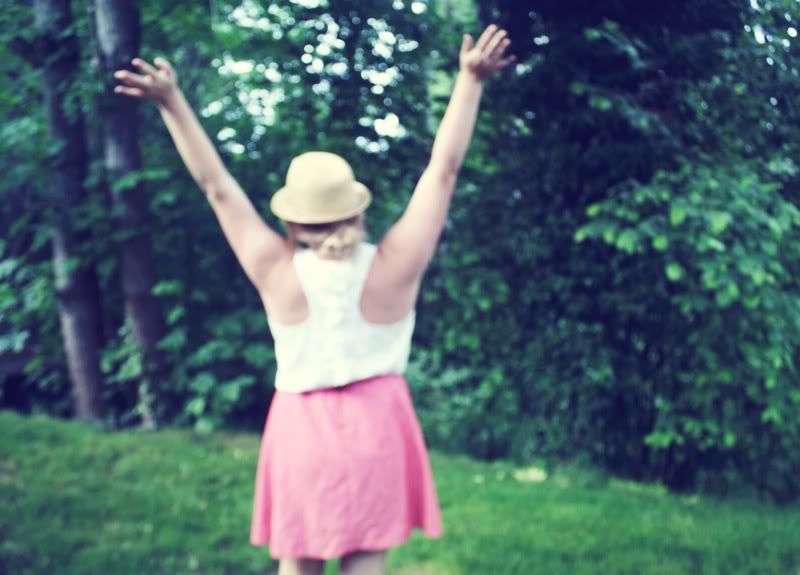 My weekend was filled with lots of photos, so I thought I would share.
My niece Ky graduated from preschool. It was so adorable!
They sang songs in spanish
..and wowza she actually participated.
It was great to see how a few years
ago she would of never sung in front of an audience
and this time she was all about it.
Ky is growing up and getting her confidence, so cute!
I like to wear this Fadora a LOT..
Wearing it means I so do not have to do my fro. & that make me so happy.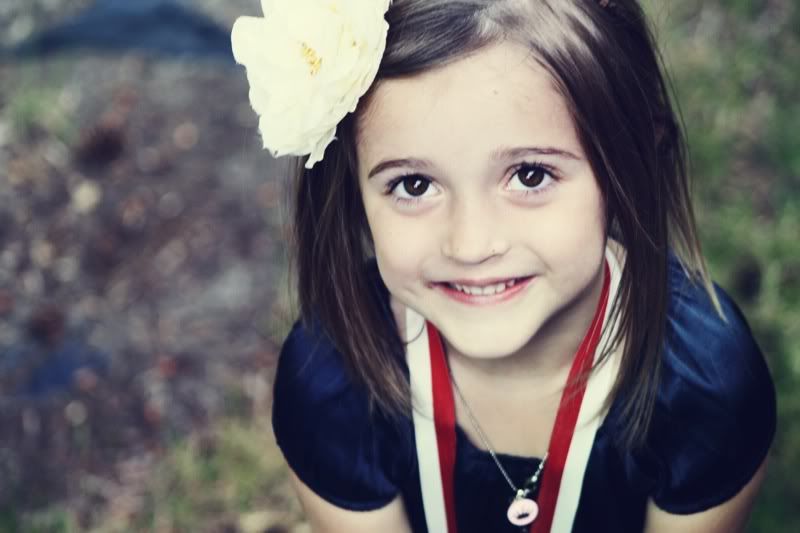 I hope you had a lovely weekend. I will be posting pictures
from my road trip up to Washington later today..
I'm sorta behind..