M's Senior Photos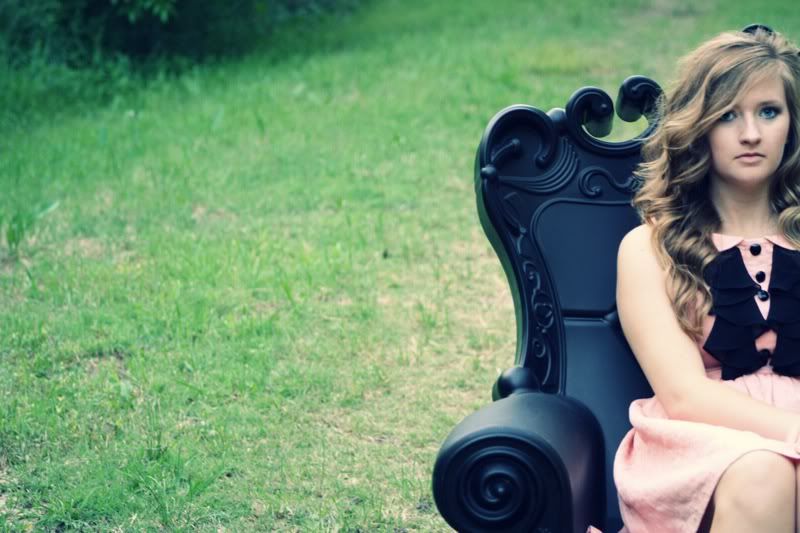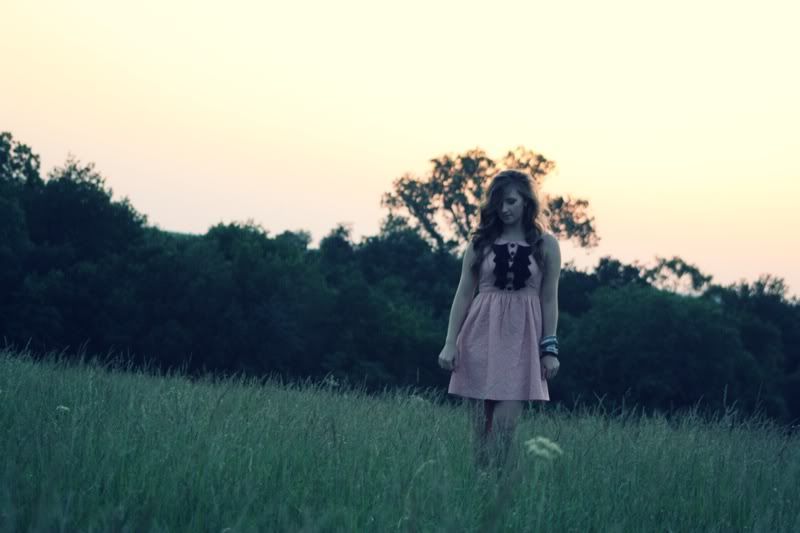 Its everything I want my photography to be-so whimsical.
M, asked me to do some more updated photos of her! So we had ourselves a little adventure, trying to find the right location with little mama. But eventually we headed back to their property and we captured some of my favorite, photos ever.
Tomorrow is our graduation and its gonna be a sad day, so heres a letter to someone I'm gonna miss most....
Dear M,
The time we always wanted to go by fast is now here and gone. We will be thousand of miles away from each other shortly, but I believe our friendship can remain strong. Some people might not understand and say high school best friends will only be a memory in your past. But I know that we will come and visit each other; eat too much gelato, and take too long at anthro.
You are such a lovely girl, and I could tell you that a million times. But you don't even know how thankful I was to have you as a best friend. We had so much fun texting each other random pictures, tracking down those beautiful gray tennis skirts, maybe having too much subway, and all of our twin moments.
I'll miss you M!
Love B.