twentieth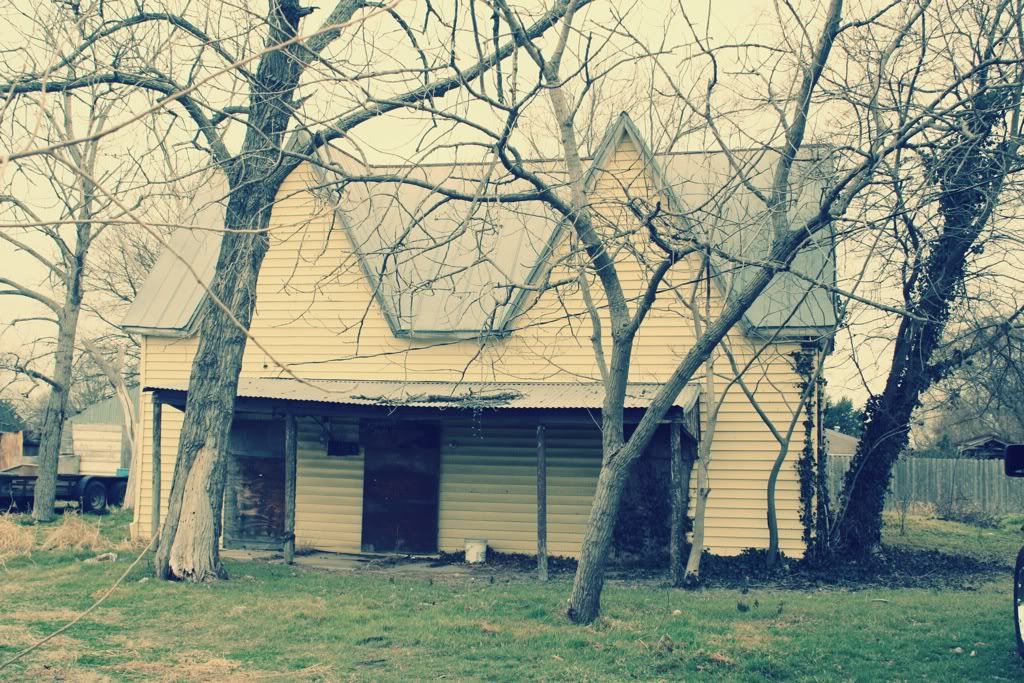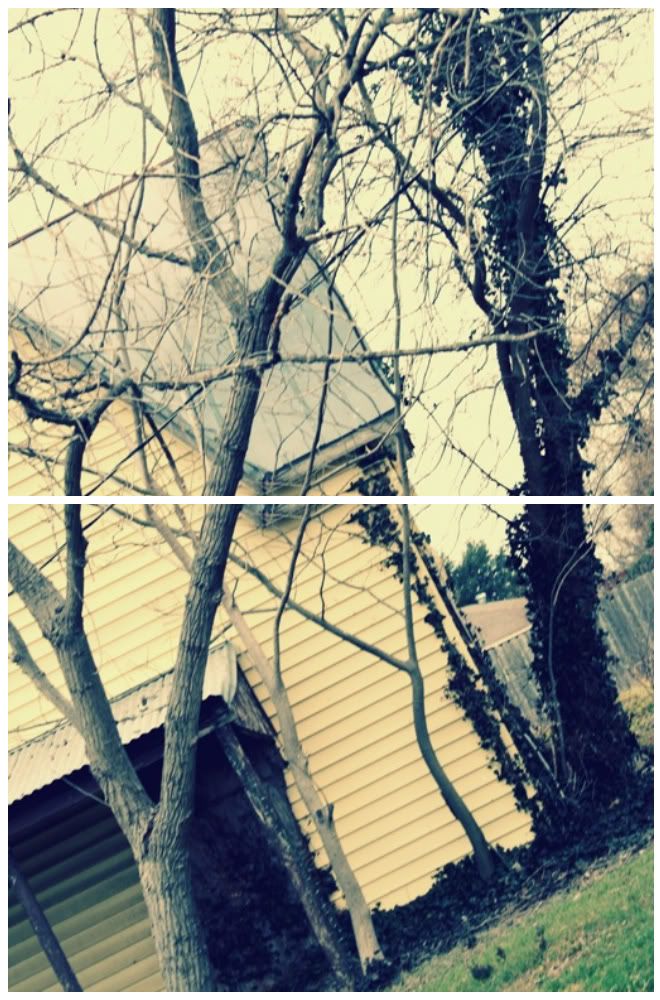 In my family we are all about projects.
So when my dad found an awesome price on a piece of property, he decided it was time for one of those projects. However, this project, is like extreme work. On the property we have a barn filled to the brim with every random thing you could think of, and a house with a dirt floor, and mold up to the ceiling, as you can see the plan is to tare it down! SO here we go, I will be giving updates on the new house we will be building there, I'm excited to be able to help out design wise, from black granite countertops to a sparkly, silver, mosaic tile for my own bathroom!
Lets just say after a day of working, well of Padre working his butt off, we are most likely hiring someone for the rest of the tare down.
love B