nineteenth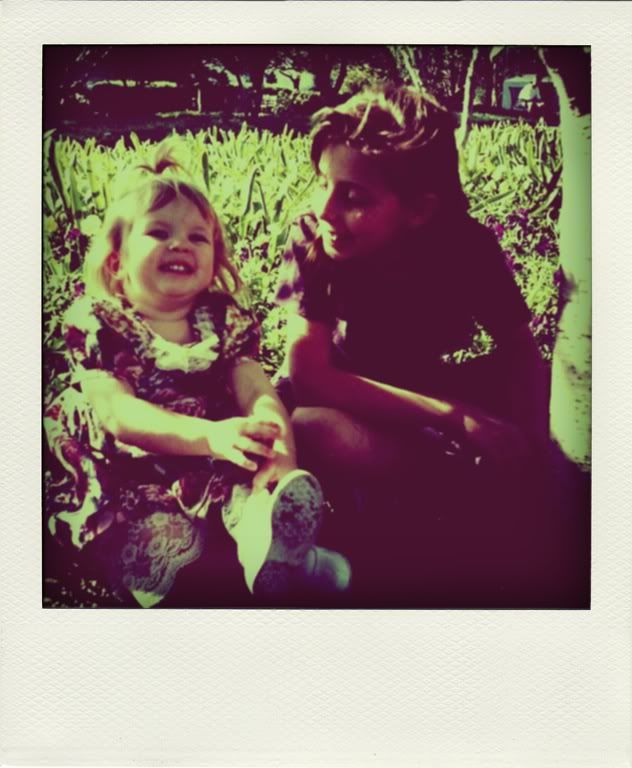 I told you that I was going somewhere awesome.
To visit someone who is even more awesomer.
Im so darn excited to see her! She's so lovely and fabulous!
Man I miss the heck out of her and get to see her in three weeks, oh boy, oh boy!
EXCITEMENT!
I will tell you the location sometime next week when my life gets boring again..