twelth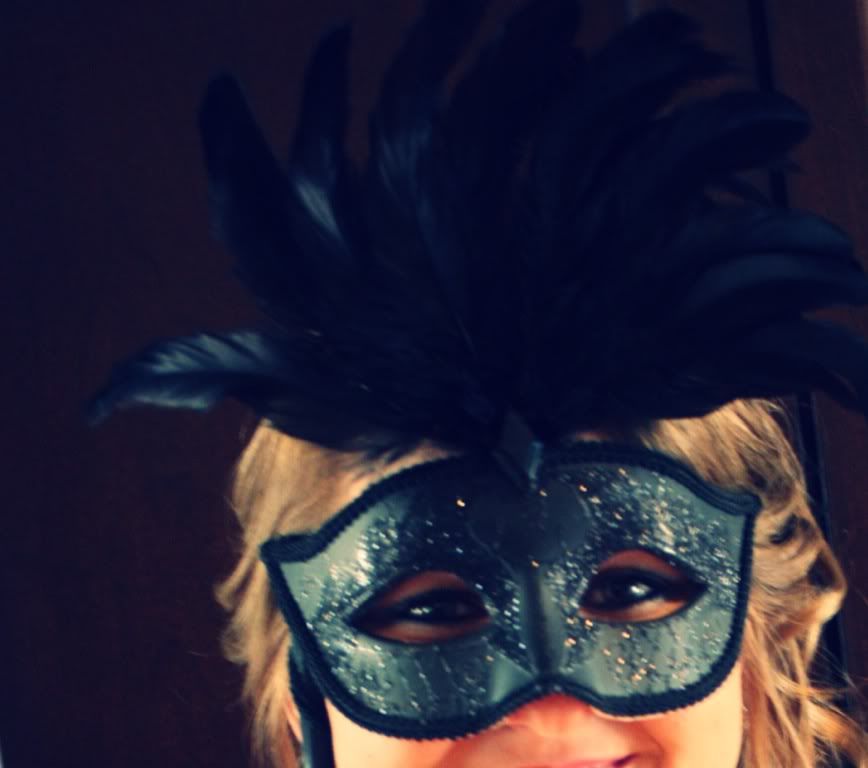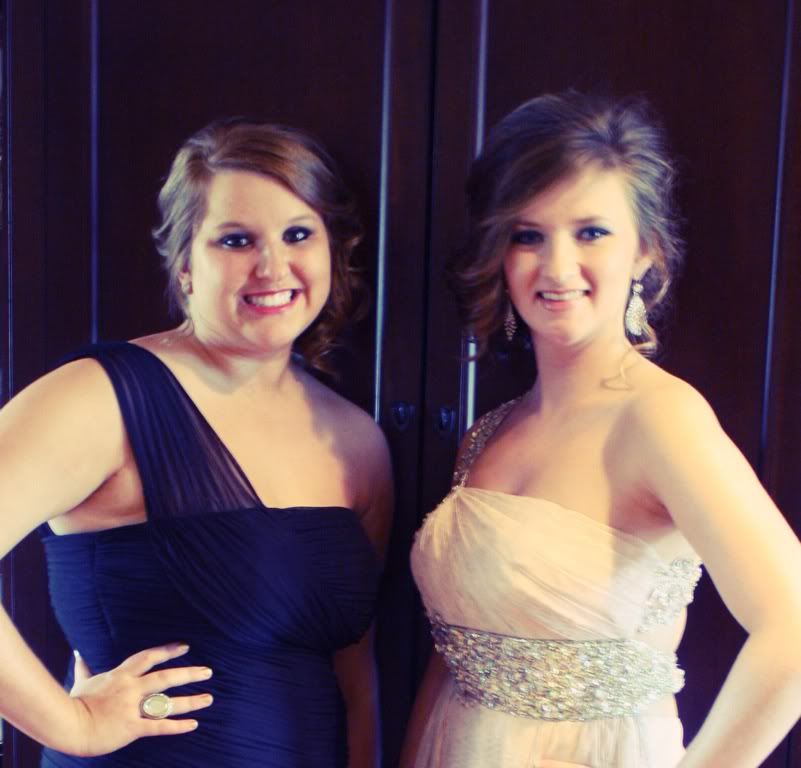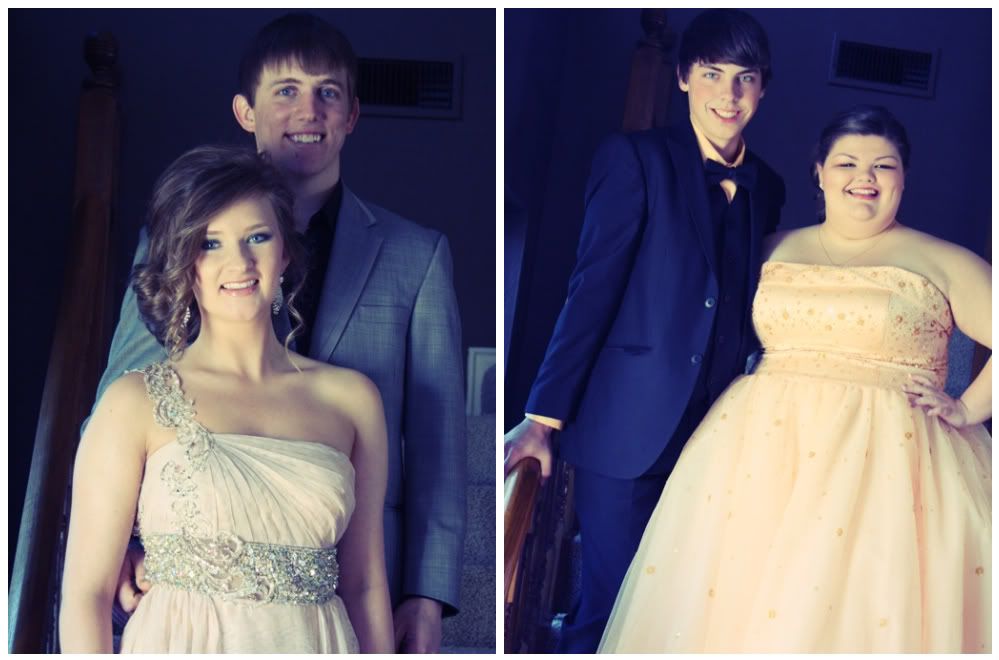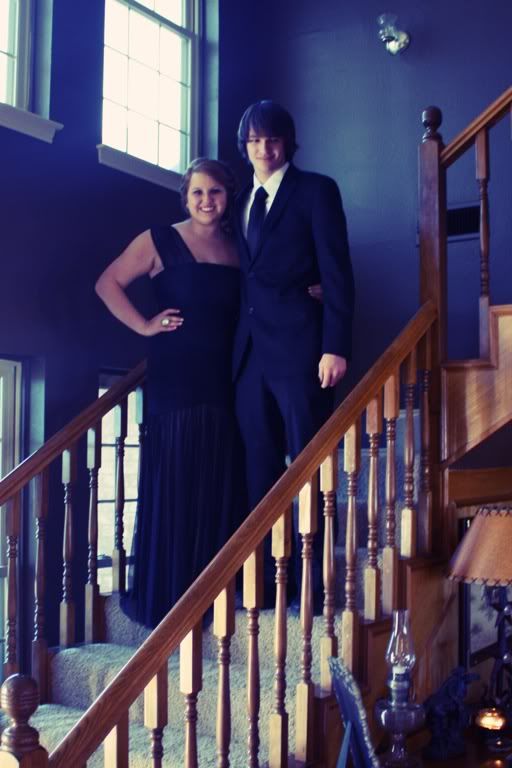 YOU GUYS PROM!
So today was filled with lots of madness, and awesomeness. I had a lot of fun at prom! My girl K & me did a whole lot of fast dancing which made it that much more fun! However not everything was how I pictured it when I was growing up as a little girl.
I thought I would go to prom with a guy I'm pretty in love with, however I went with
JUST
a friend & if you ever go to a dance with a friend don't expect him to ask you to dance, or for him to shave, or even talk to you. goodness goodnes goodness. E
ven though it wasn't my dream prom, my girls made it so fun (love y'all), and H got prom queen, so I was totally happy for her! Overall it was a blast, and I loved seeing everyone dress up!
Love B