thirteenth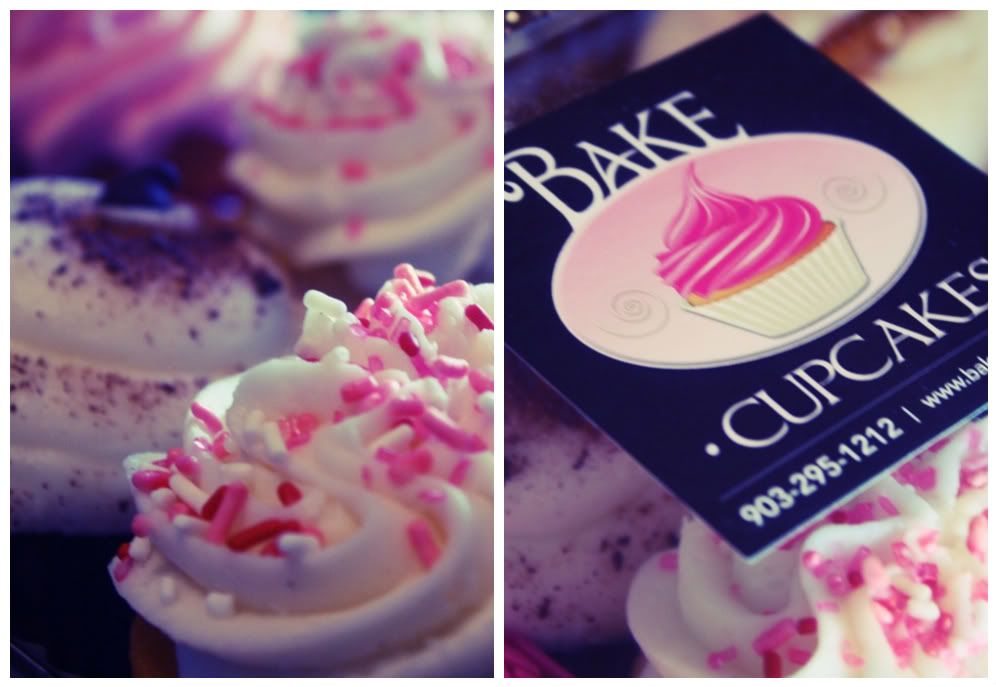 My padre got these lovely cupcakes from his friend L! I could not help but take pictures of them, they are so perfect!
I had a
chocolate with peanut butter one,
ummm yummy!
So today I am recovering from my late night, I also am in charge of watching a bunch of kiddos tonight while my padre and his friends go to the movies. I can only imagine them running around screaming now, yep sounds exciting!
xo. B