tenth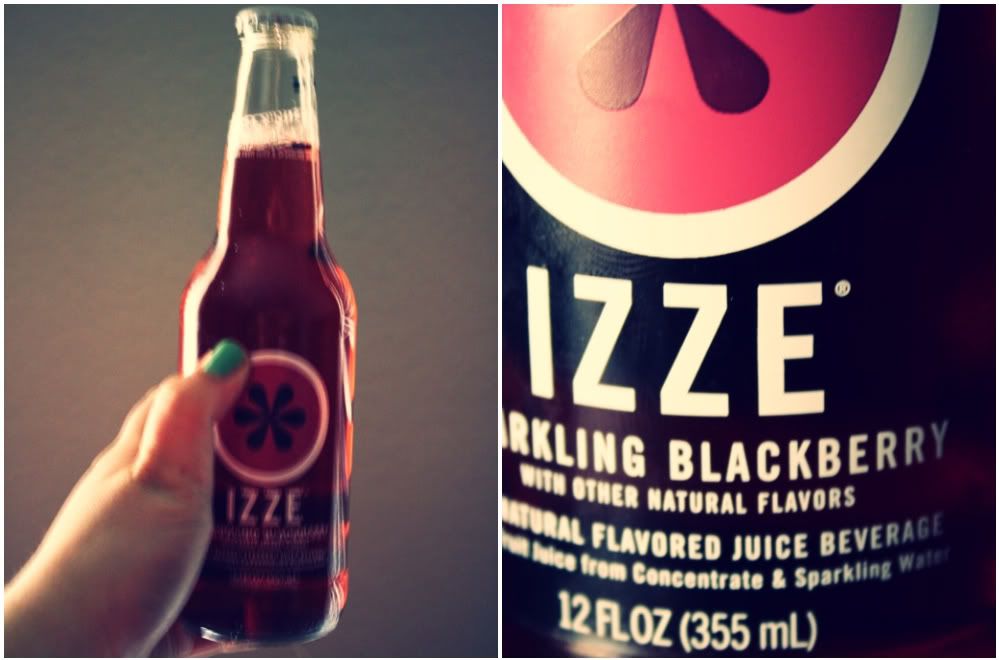 So this is my favorite drink, its the best!
and its also at starbucks, so when my girls get their coffee, i get my izze!
SPARKLING BLACKBERRY
is the best flavor.
busy busy busy week.
I seriously have lost track of everything.
making appointments and figuring everything out for prom is slightly stressful.
hopefully by next week everything will be back in order!