ninth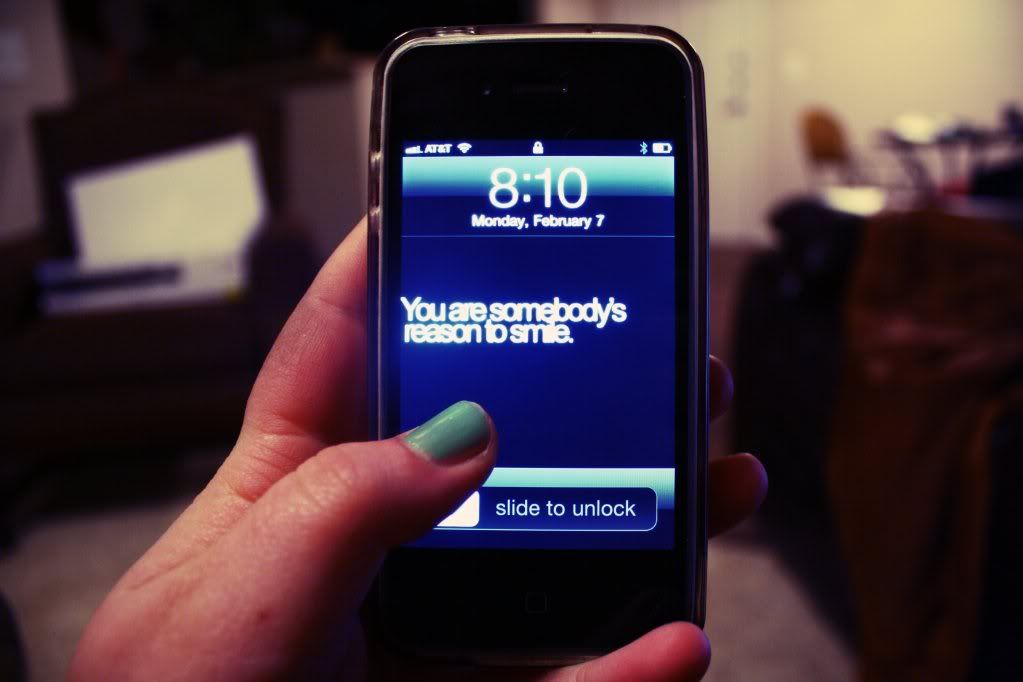 keeping it short today.
Again can I say I'm tired of winter weather, it happened again..it snow.
But I'm glad I got to catch up on sleep, because SNOW in tejas means no escuela for me. and thats a big heck yes!
so me and the padre hit up whataburger and watched ABC comedy shoes, which like never happens.. and i secretly might be hooked on modern family!
Love B!!