sixth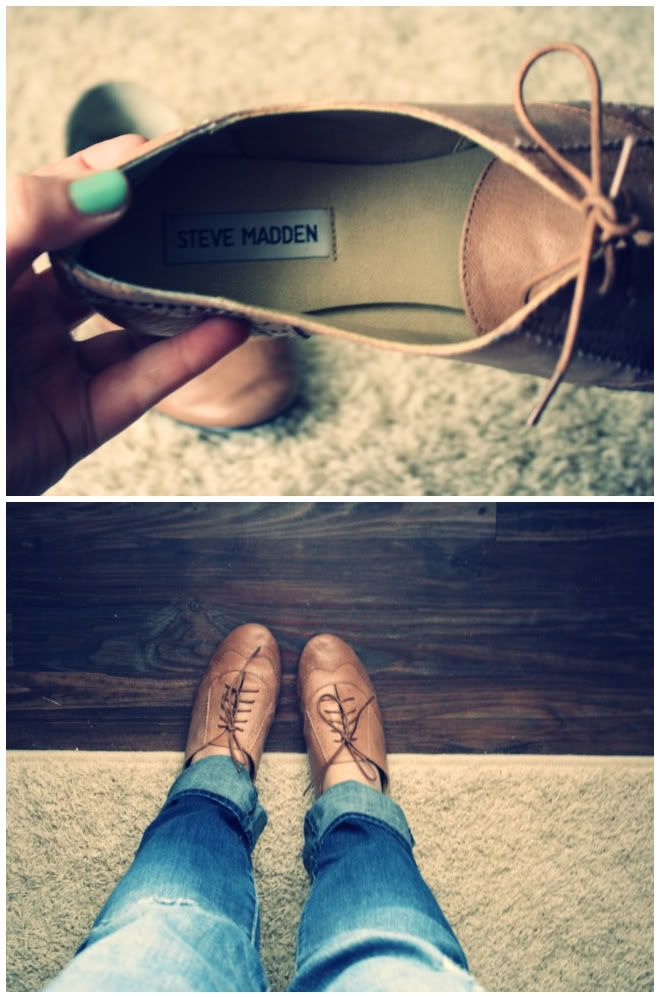 meet my favorite new shoes.
they make me feel cool.
& quirky!
Suppppa Bowl!
I was going to take pictures of the party, except I wasn't feeling my best. The food was great, the game was okay, and the half time show was ummm lame, & I loved Lea Michele's singing! My fam went to a little party, and there was a lot of spanish speaking going on, and I tried my best to keep up, however my simple spanish 3 didn't get me far. I do think I heard them talking about ummm, ya I didn't get anything out of their conversations, danget, sorry Senora Boles.
I have super awesome news too!
I get to photograph a wedding
A wedding!!!!!!!
I'm so stoked.
Love B