fourth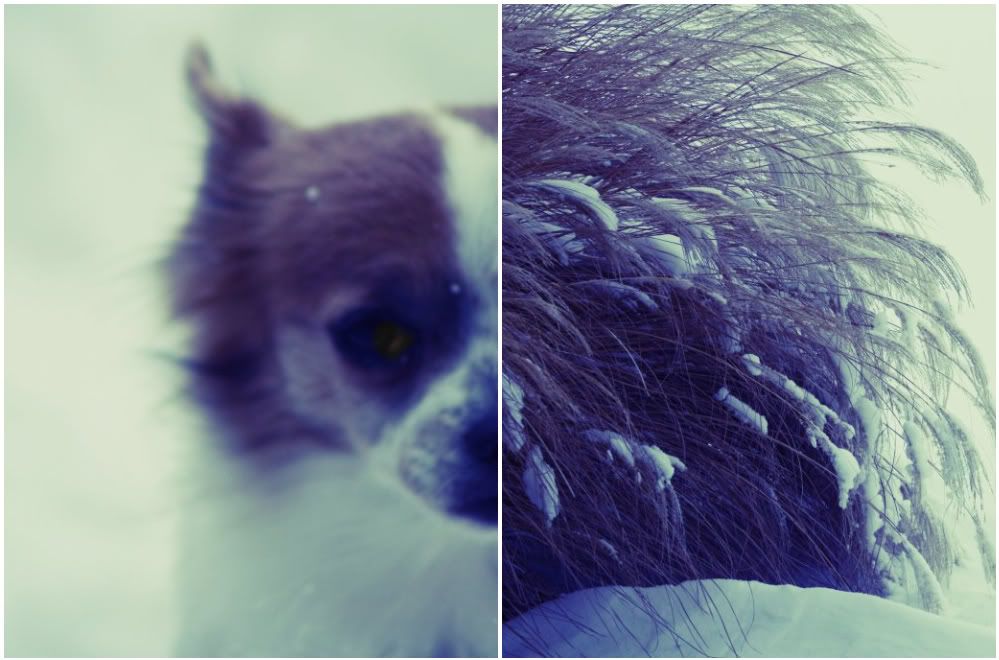 It snowed another 6 inches!
(thats an angry explanation point)
But they (the weathermen) are calling for a slight heat up, and then no more yucky snow.
HIPHIPHORRAY!
HIPHIPHORRAY!
HIPHIPHORRAY!
& only 7 more days till prom, can I get another HIPHIPHORRAY!
After a week of boredom my padre took me to see a movie, yep, and if I go to the movies with my dad, its always an action flick, so I bring myself a snuggie, and take a nice nap. Its a pretty legit nap, too.
Love B