ohh fridays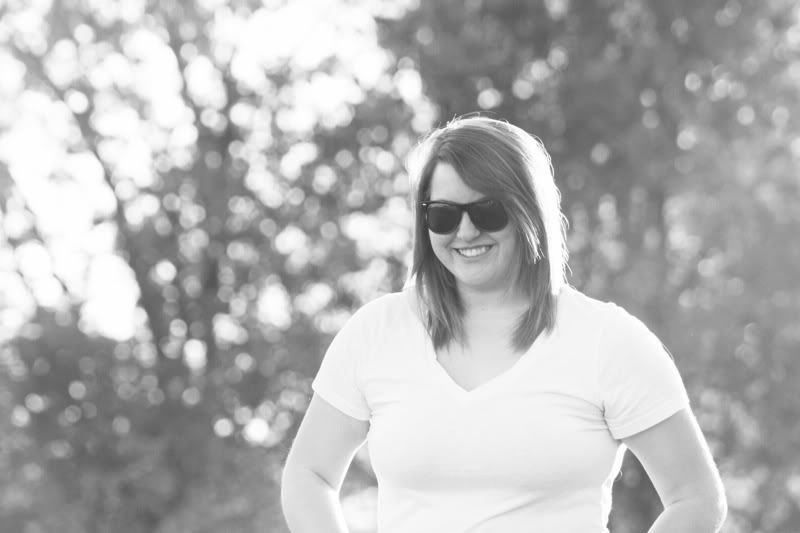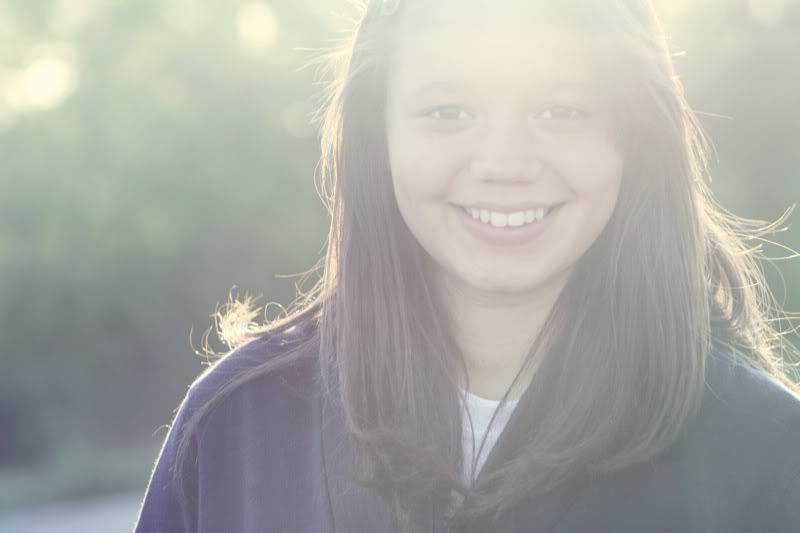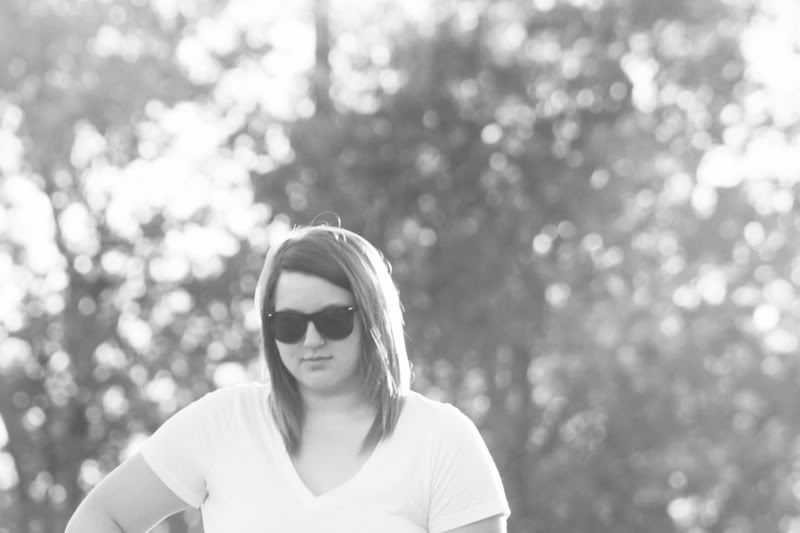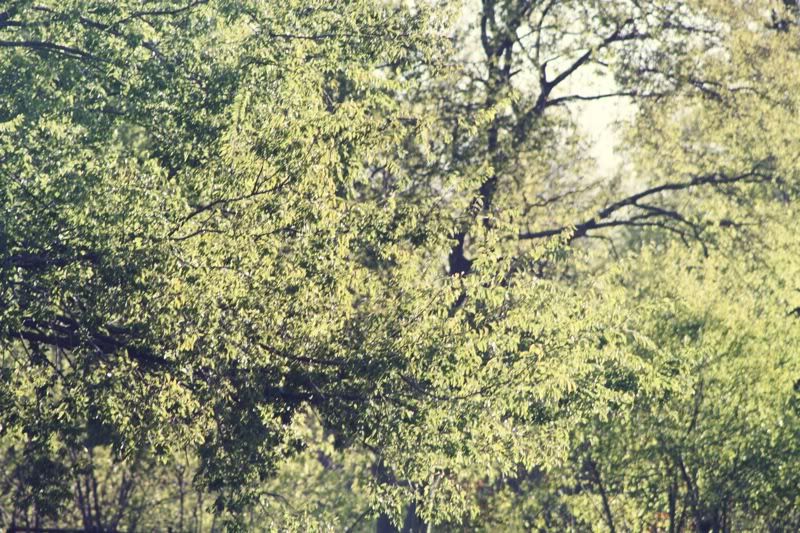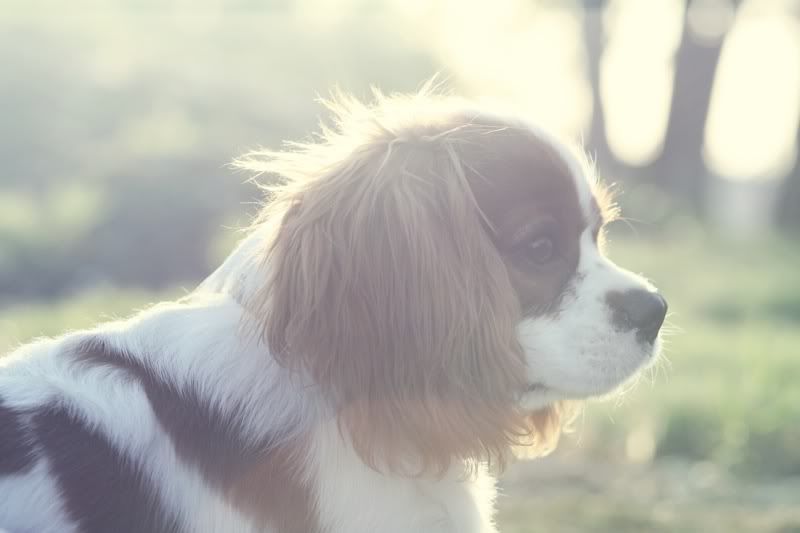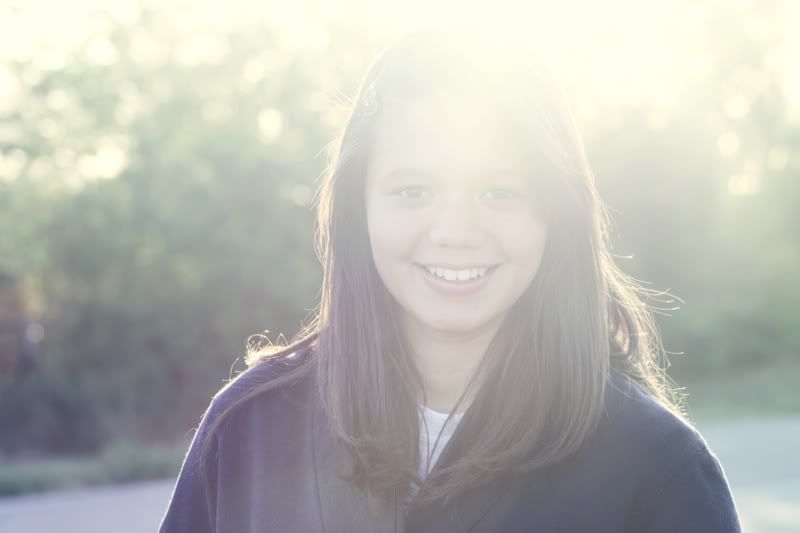 Happy things!
Living with an awesome photographer! She is getting so amazing!
Finding out that our road trip to see M, the best friend, will now be joined by ASHLEY!
Feeling better about yourself.
Pumpkin muffins.
My dog's facial expressions.
COLD weather.
Late classes.
Red pants! HOLLA!
Lunch date with my mom, at a new cafe!
& a photoshoot on saturday for my favorite senior, S! Oh I cant wait!