hola autumn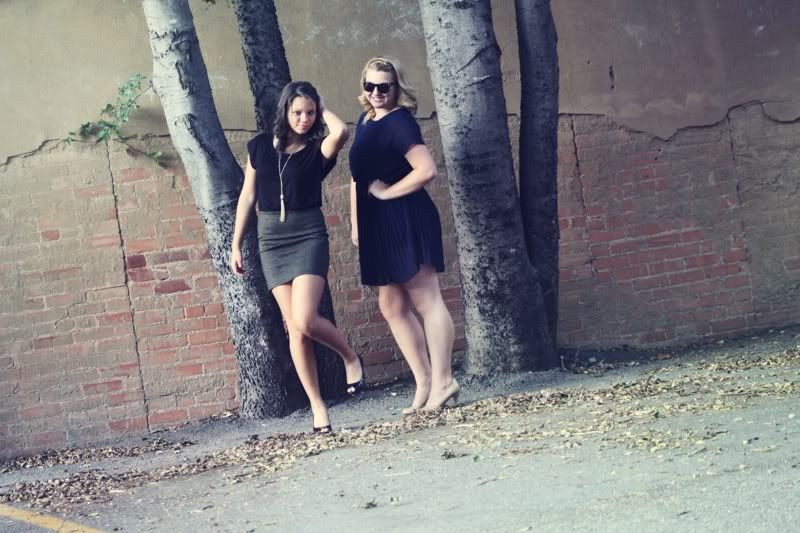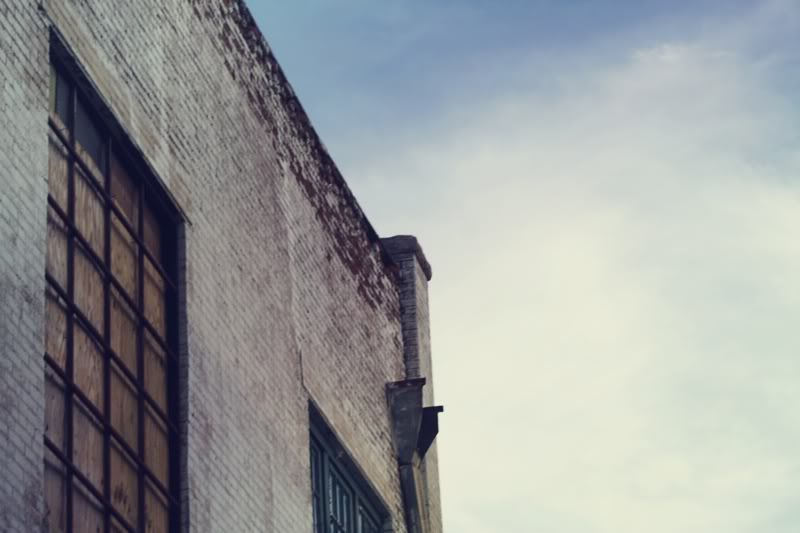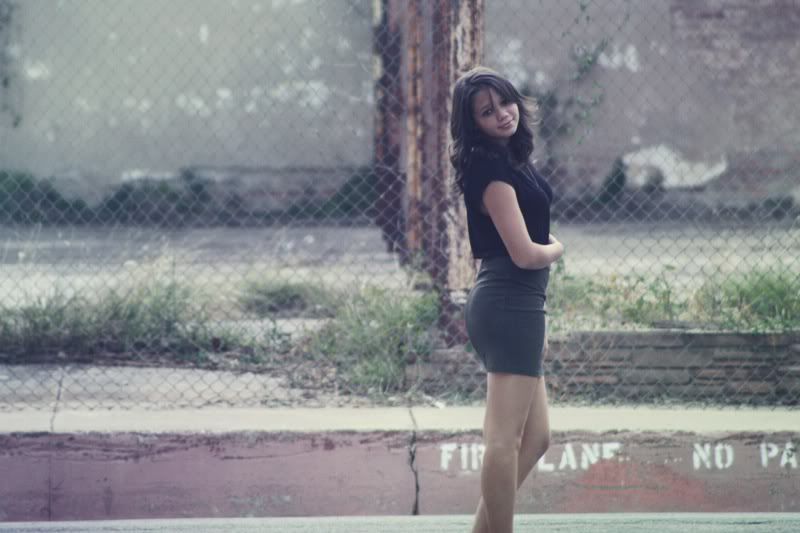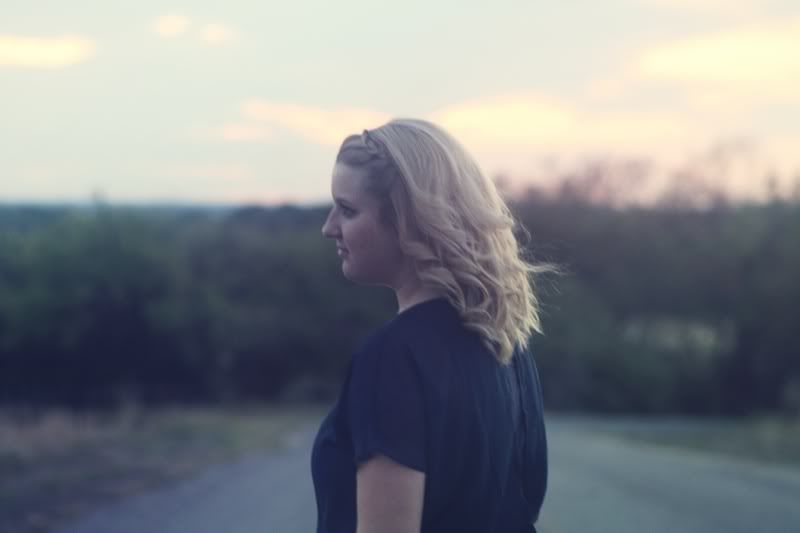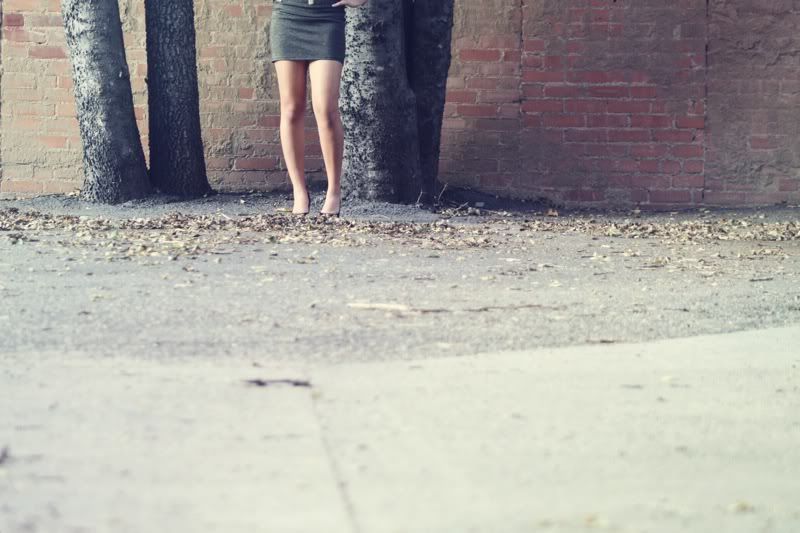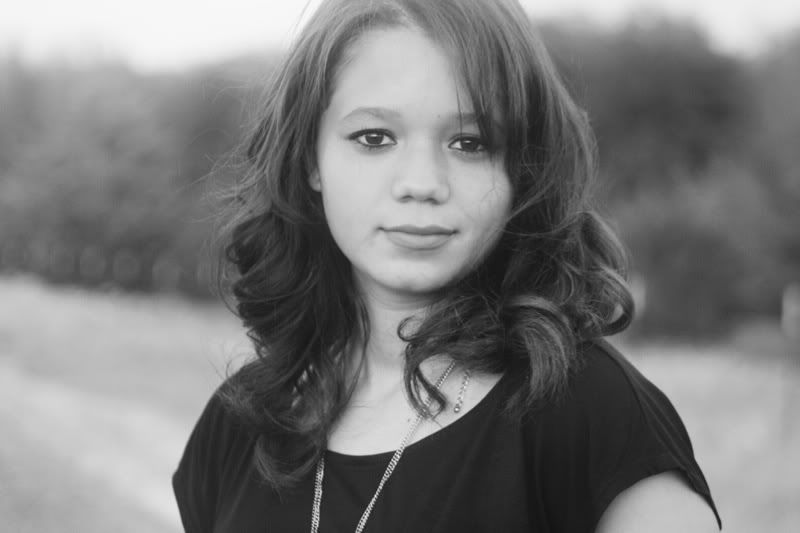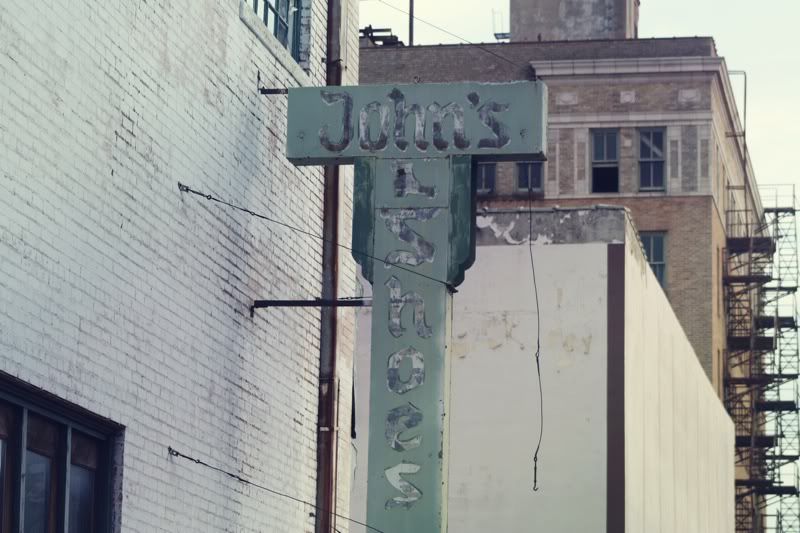 Nicole and I went to a pretty ridiculous wedding..in which I was suppose to be the photographer, however I charge VERY little, and little is still way to much.
Oh and the dad broke out into song while the ceremony was going on.
& possible me and Nicole broke out into laughter.
I'm happy for my friend, but heck we left the wedding before dark..does that tell you something.
Afterwards..we stopped downtown and snapped some shots!
We laughed.
We ran our buts off to get in camera timer shots together..in heels did I mention.
We were freakin in love with the sunset.
We hit up Brahms on the way home and got ice cream cones.
HECK YES TO A HOMESTYLE STRAWBERRY ICE CREAM!
Then mandatory jam session on the way home.
then sleeep.