skinny flared jeans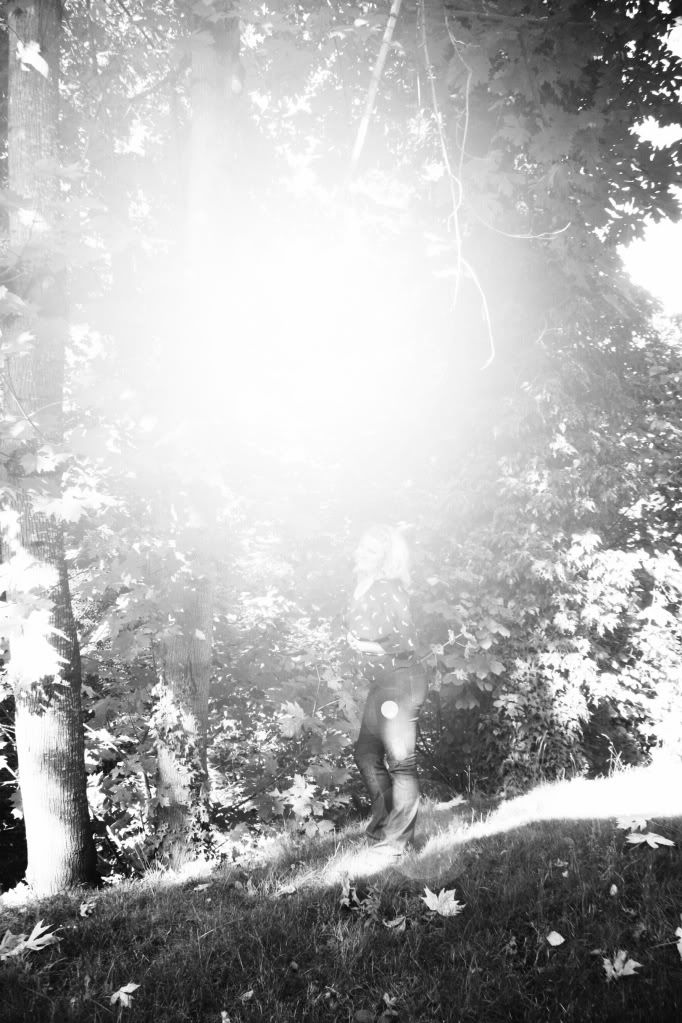 Went to orientation today.
Laughed my butt off at the welcome video.
Jen was my "MOM" for the day, so I was one lucky girl.
Decided to take 3 hours of spanish twice a week.
Dang I'm gonna turn into spaniard pretty soon.
Wore my favorite Jeans.
I have a serious crush on them.
I got them at Urban Outfitters, you should get yourself a pair.
Now time for the weekend, and lots of sister time.