first day of July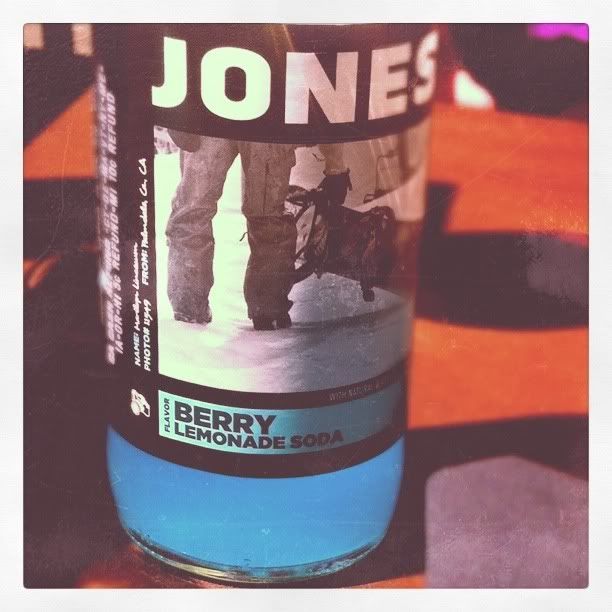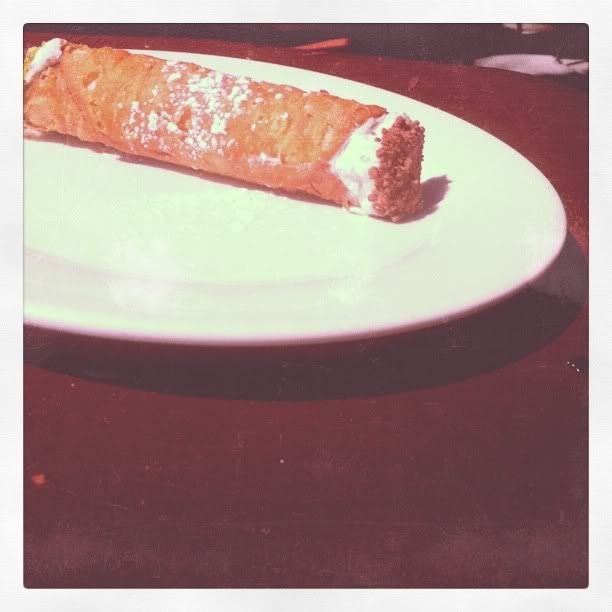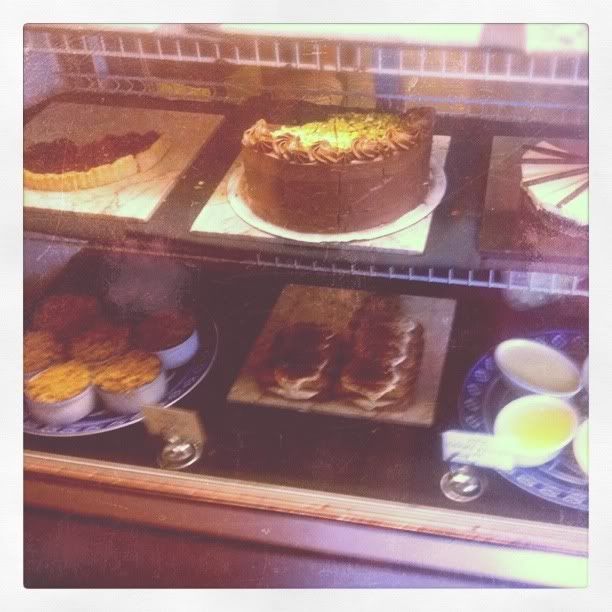 Blueberry lemonade.
Pedicures with the sister, red for both of us.
Lunch downtown, at a small cafe.
It was delish.
We also tried are first canole.
That was delish too.
listened to E play guitar, he played Tears in Heaven, that was amazing.
Decided to put a password on my iphone, after I saw people snooping at my texts.
Brother In law made dinner, shocker.
It was good, shocker.
Played Wii dance games, and all of us brought it.
Monopoly..until one by one, brother in law, killed all of us.
I was close though..
Midnight TV with E. laughing probably way to much.