hi, today B is random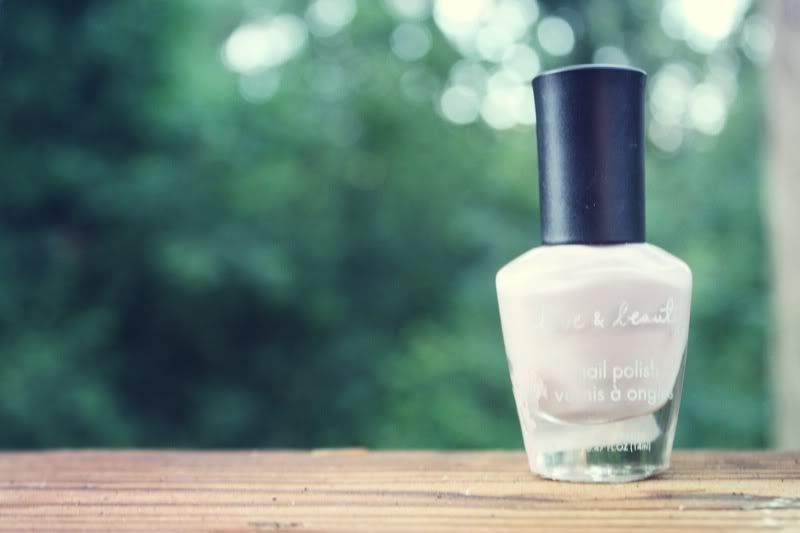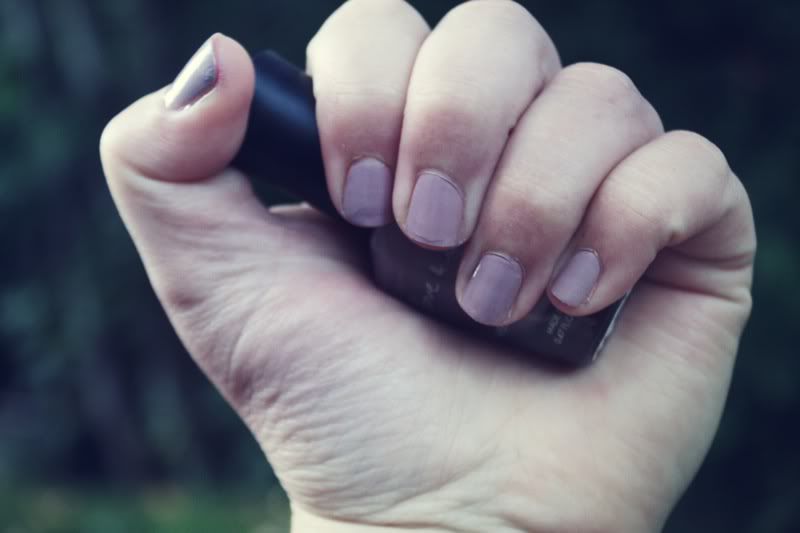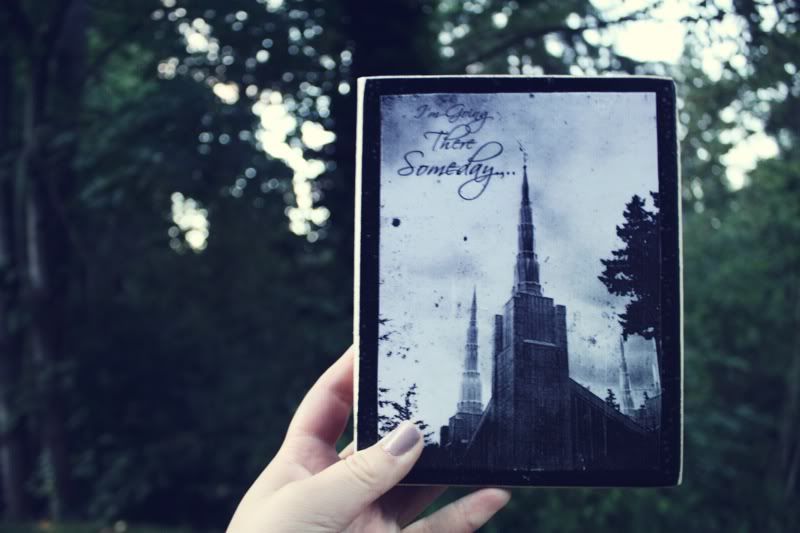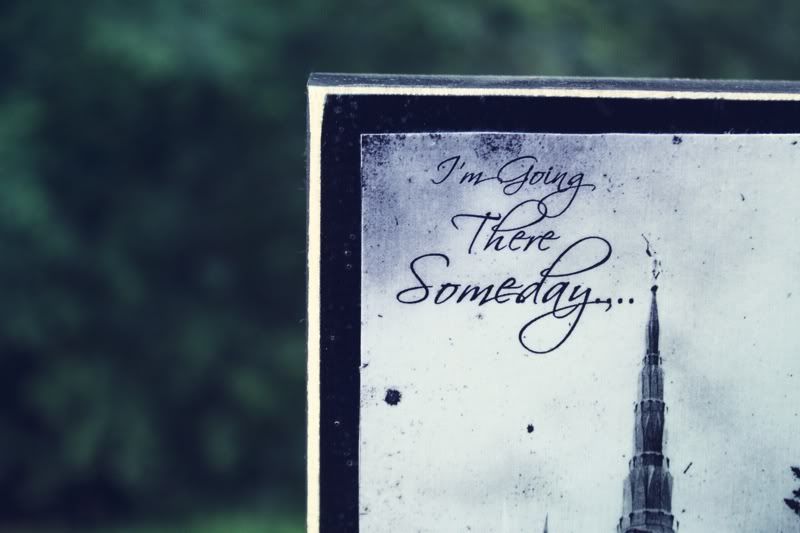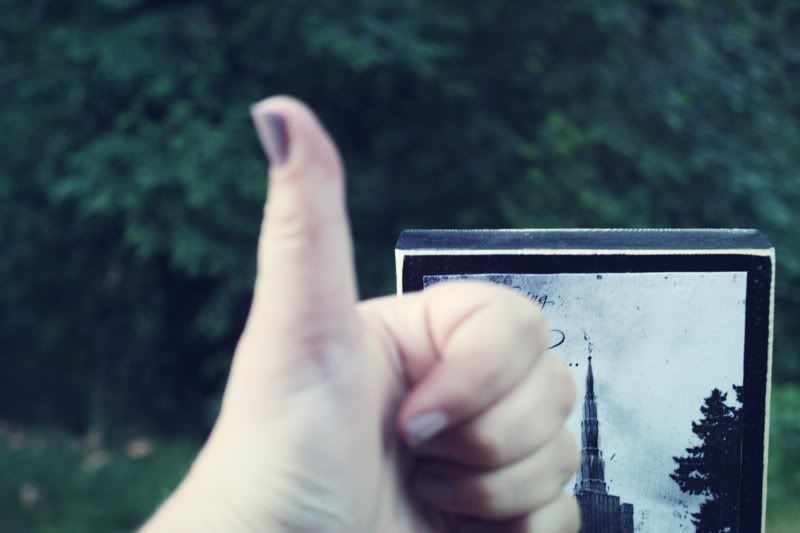 Painted my nails.
They look pretty legit.
My nail polish if from Forever 21.
They have themselves some good deals on polish.
I Nannied the cutest kidds ever today...and I'm proud to say I'm no FULL TIME!
only of course until school starts.
I wanted a chicken sandwich real bad.
My sister Jen finally learned that she is the most sought after person in our household.
I recieved a lovely package in the mail!
From my old ward in Allen, Texas.
She was so thoughtful making it for me..she even used the portland temple.
dang, Sister Dangerfield you rock,
I told you I was really really random today.