farmers market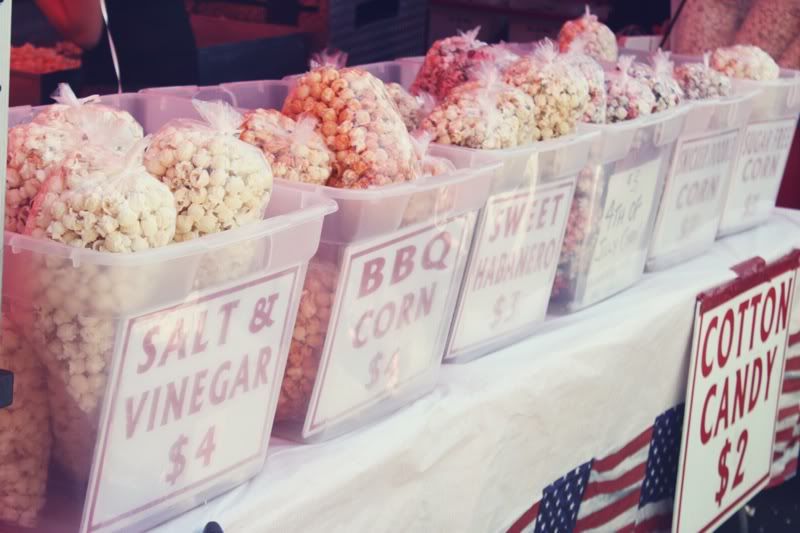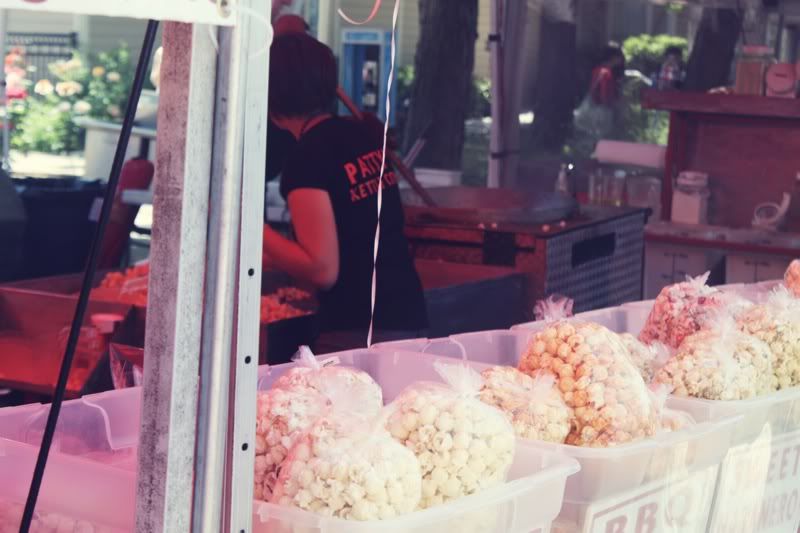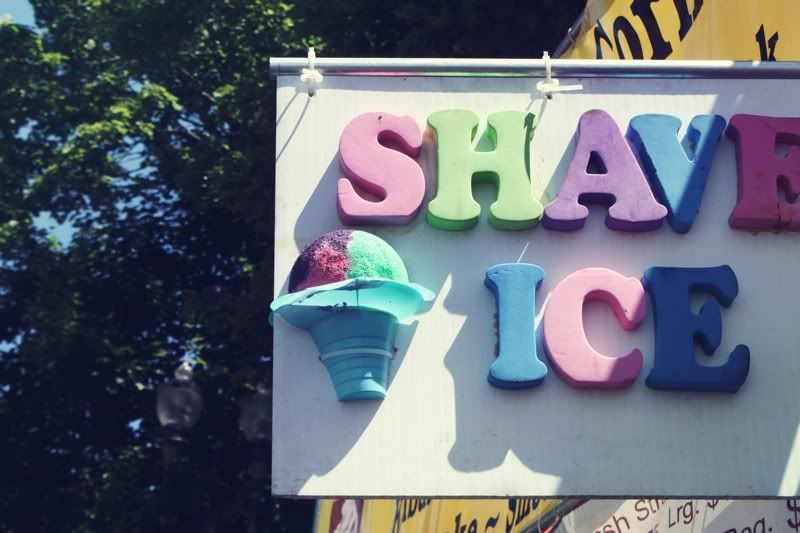 Farmers Market with the family was super awesome,
wish I would of remembered I brought my camera
so I could of taken more photos.
But hey there is always next Saturday,
and I will happily go again.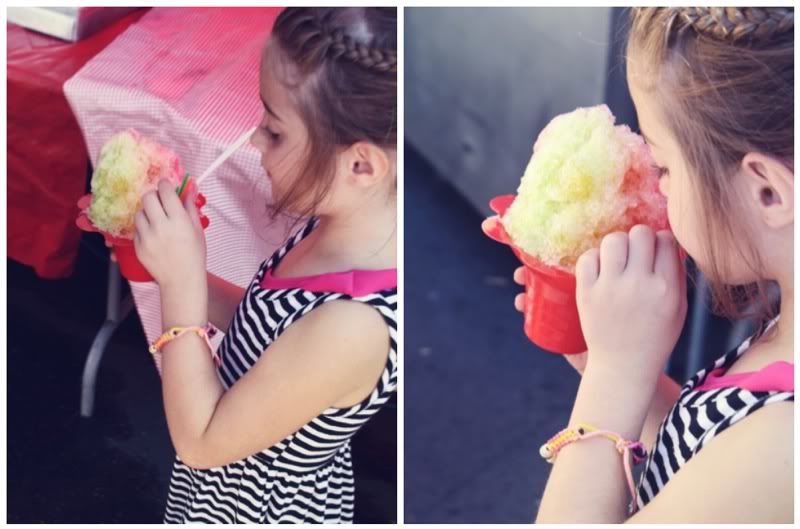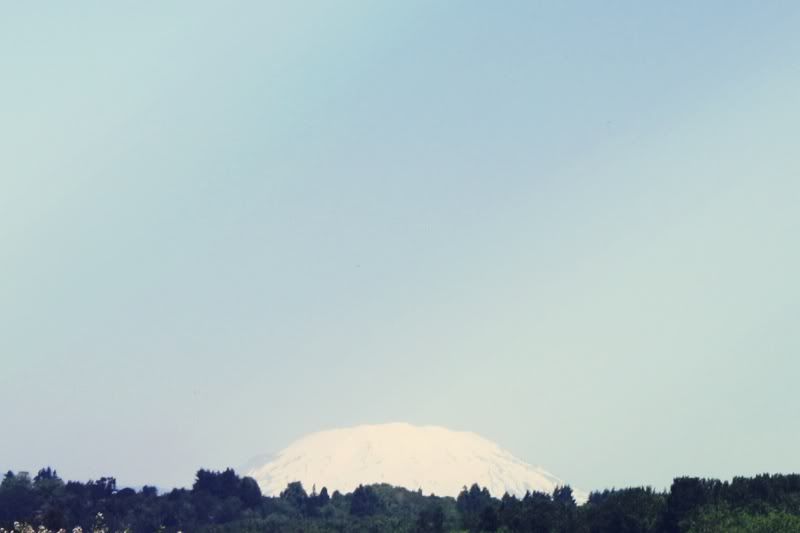 see I told you, theres Mt St Helens.
Not too far from my casa.
Which may or may not keep my mother up at night.