downtown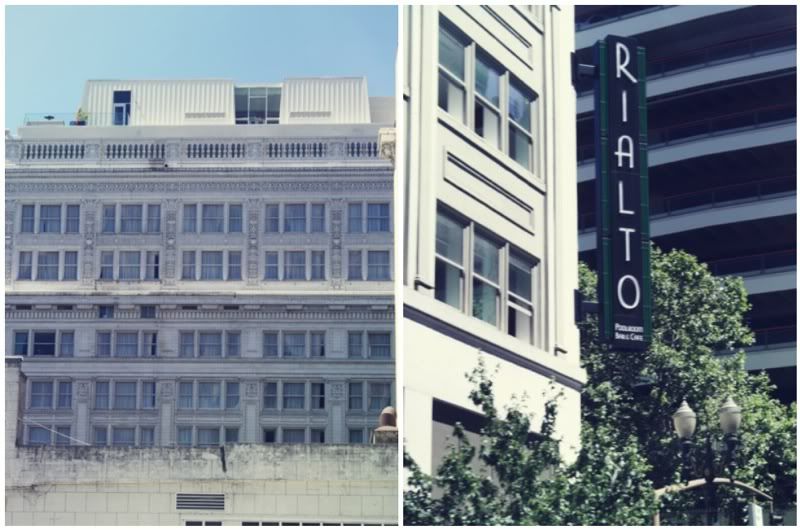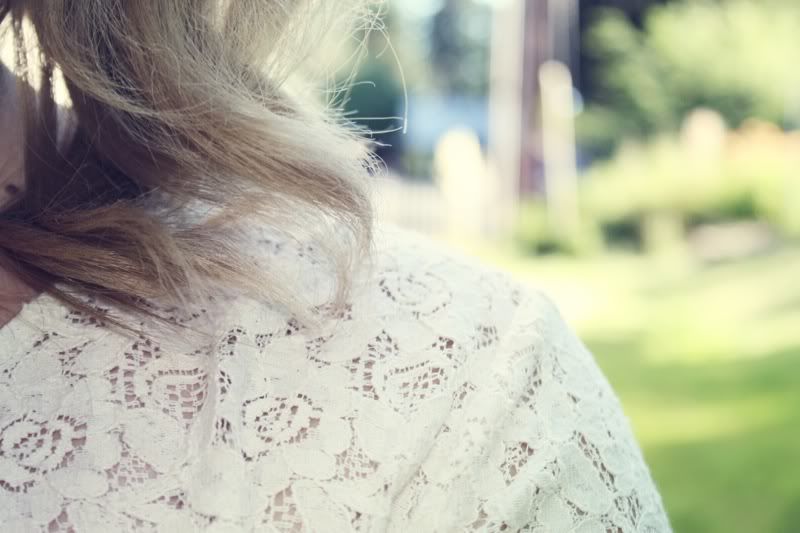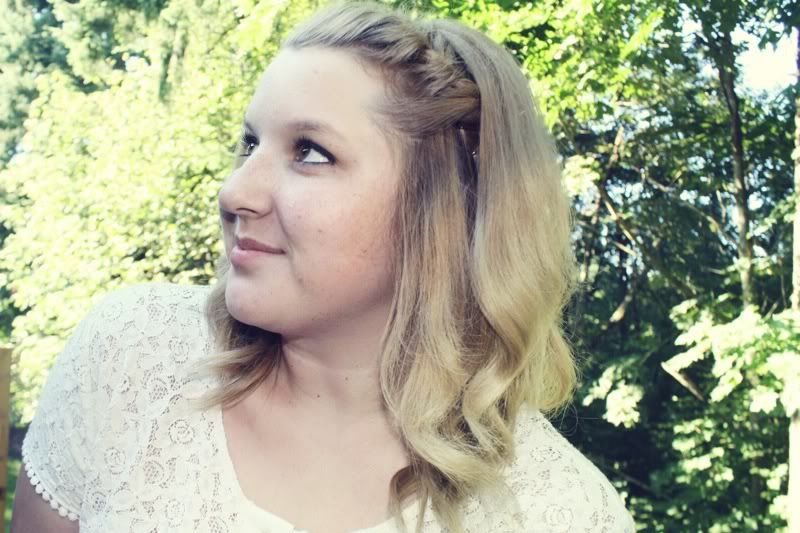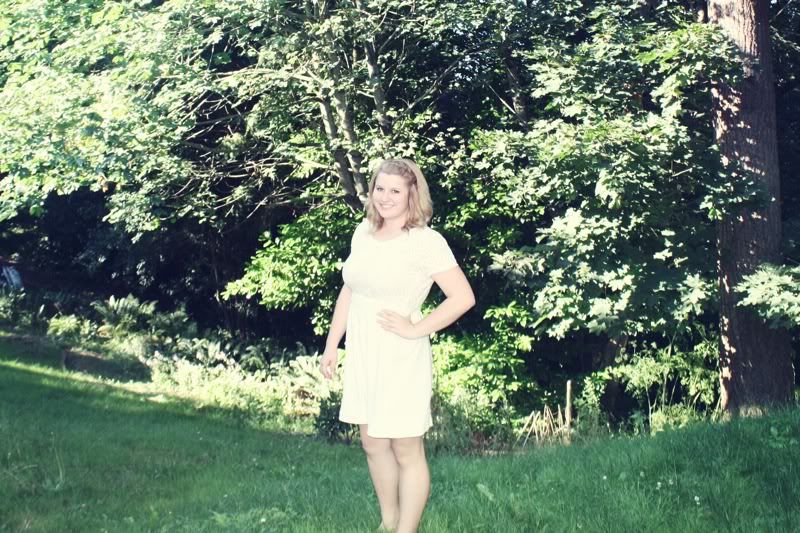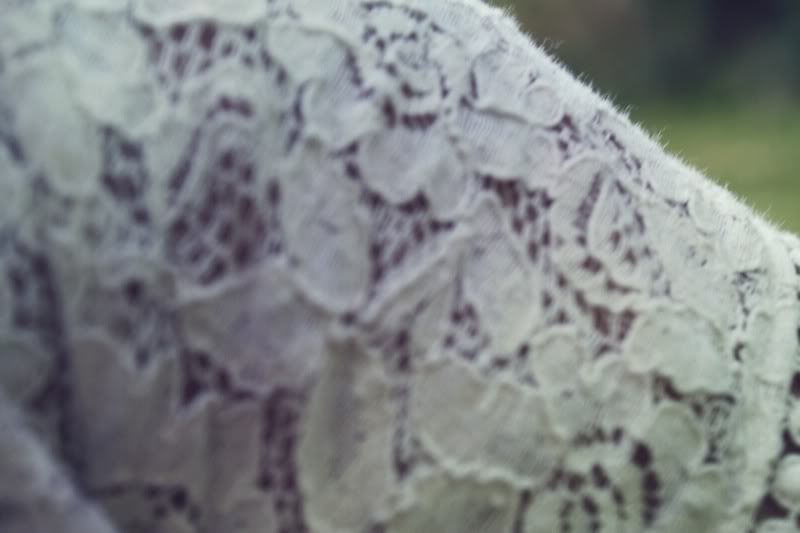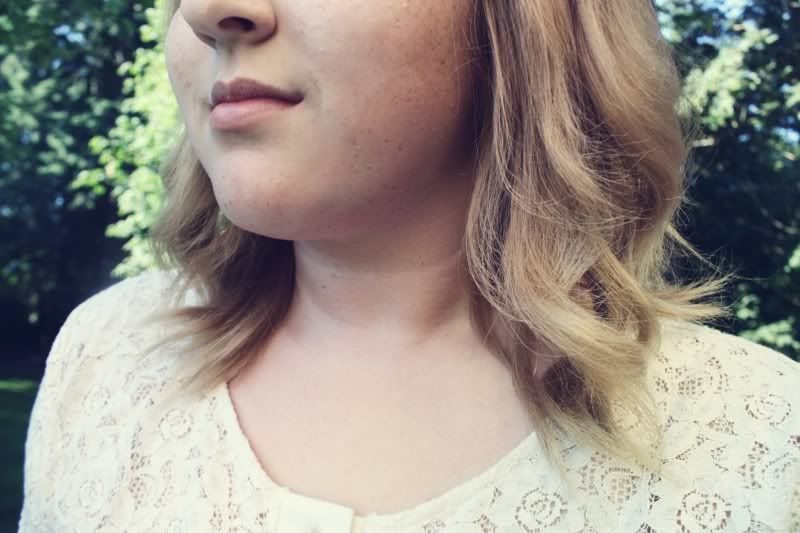 Headed downtown with the sister.
Ate at St. Honore Bakery.
Dang that was delicious.
I had a turkey croissant with melted cheese on top.
All right, I cant talk any more about that,
I'm drooling..and thats a problem.
H&M & the Gap.
Beautiful and modest light pink dress purchased.
Tons of photos of all the downtown buildings.
Naps at 4.
Me waking up and finding the whole house silent.
Hoping someone will wake up, and realize I'm starving.
SO we can have dinner.
Do you adore my dress? Jen got it for me at...JCP.
I know, I didn't think JCP had much left in it, until I saw this dress.