twenty ninth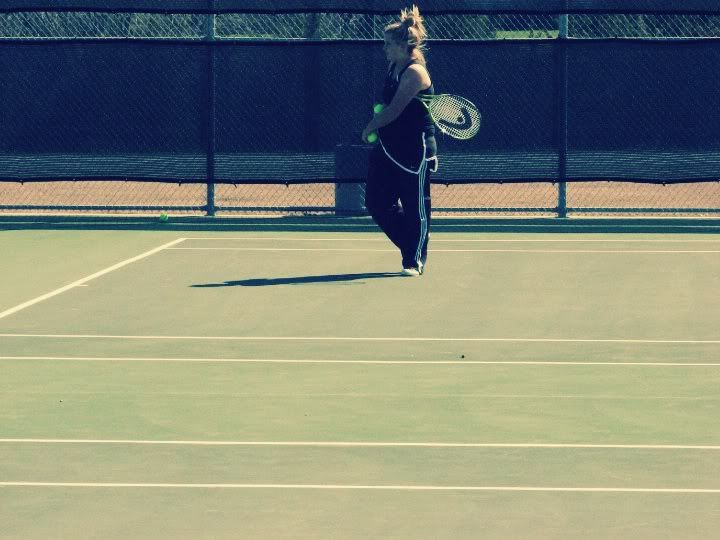 I love when people take pictures of you and post the little day makers on fbook.
Honestly this was the best one, where I did not look, overwhelmingly tired!!
So yippie to the little photographer herself, for capturing me at my best. Thanks girlfriend!
March 1, means an oh so lovely happiness comes over you.
It makes you happy.
just say the word March...
hmmm, I already have a tan from saying it.
But I must say today has been such an improvement!
thank god for practice, because it makes school 10x better.
........i never ever thought I would say thank god for an opportunity to exercise..