twenty third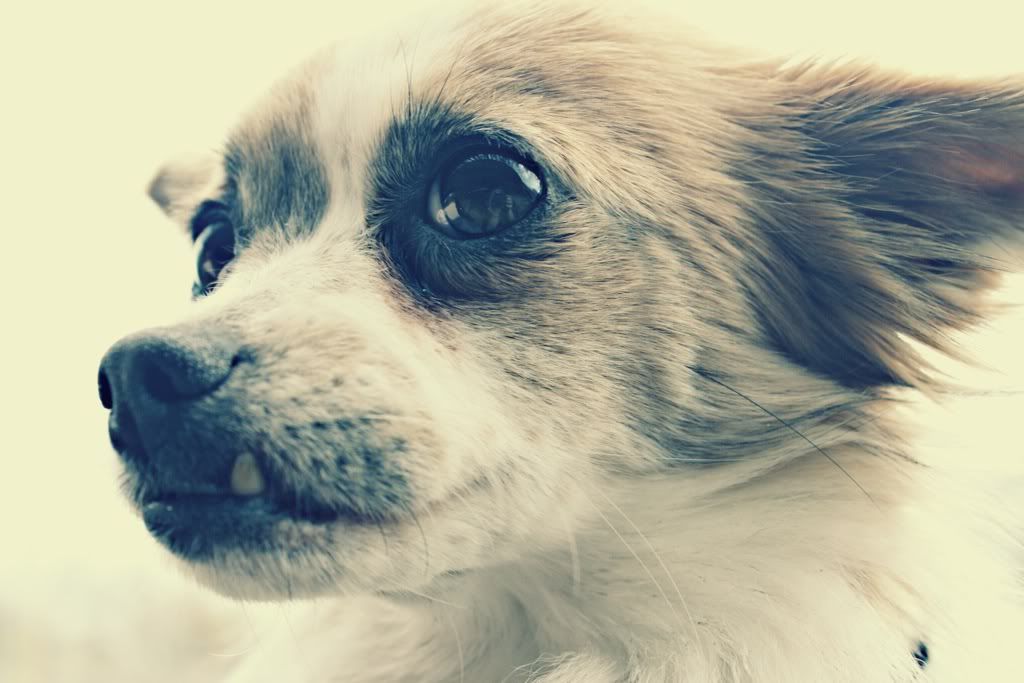 Really hates when people get annoyed with my obsession over my dog. She's the one who makes my day when I get home, because the excitement to see me never decreases. SO sorry if i talk about her more than necessary. but look at her, how could you not just talk about her...
I LOVE YOU T!
__________________________
CAN ANYONE ELSE SAY, "Hey Spring Break, can you come a little faster, because I really miss my sister and Ky and would really like to go and see them, so that we can continue whipping our hair back and forth!"
okay, I will just say it.
hehehe